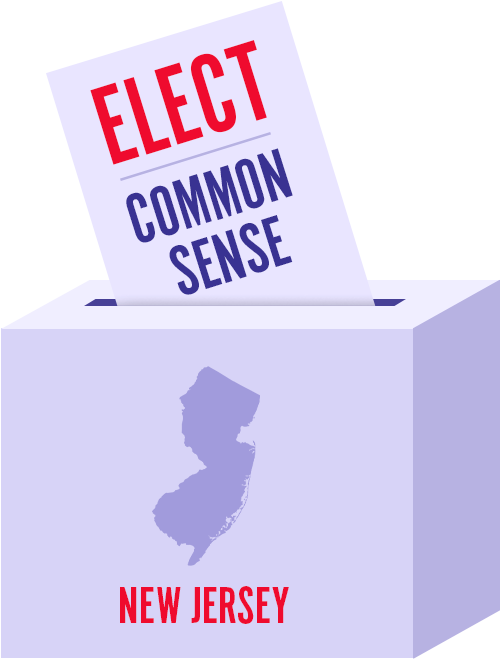 Common Sense: it's been in short supply in Trenton for far too long.
In its place, years of 'business as usual' in our State Capitol have beaten New Jerseyans down into a culture of accepting the mess the insiders, special interests, and failed politicians have created.
They all think we're powerless to challenge Trenton, fight for change, and to bring common sense back to New Jersey. Well, they're wrong.
Like you, we're done accepting the insiders' failure. And like you, we're ready to fight.
That's why we formed Elect Common Sense. As the Honorary Chairman, I am proud to be guiding Elect Common Sense as we rewrite the rules of engagement for fighting and winning in New Jersey.
Show your support and DONATE today!
Donated before using an account?
Login