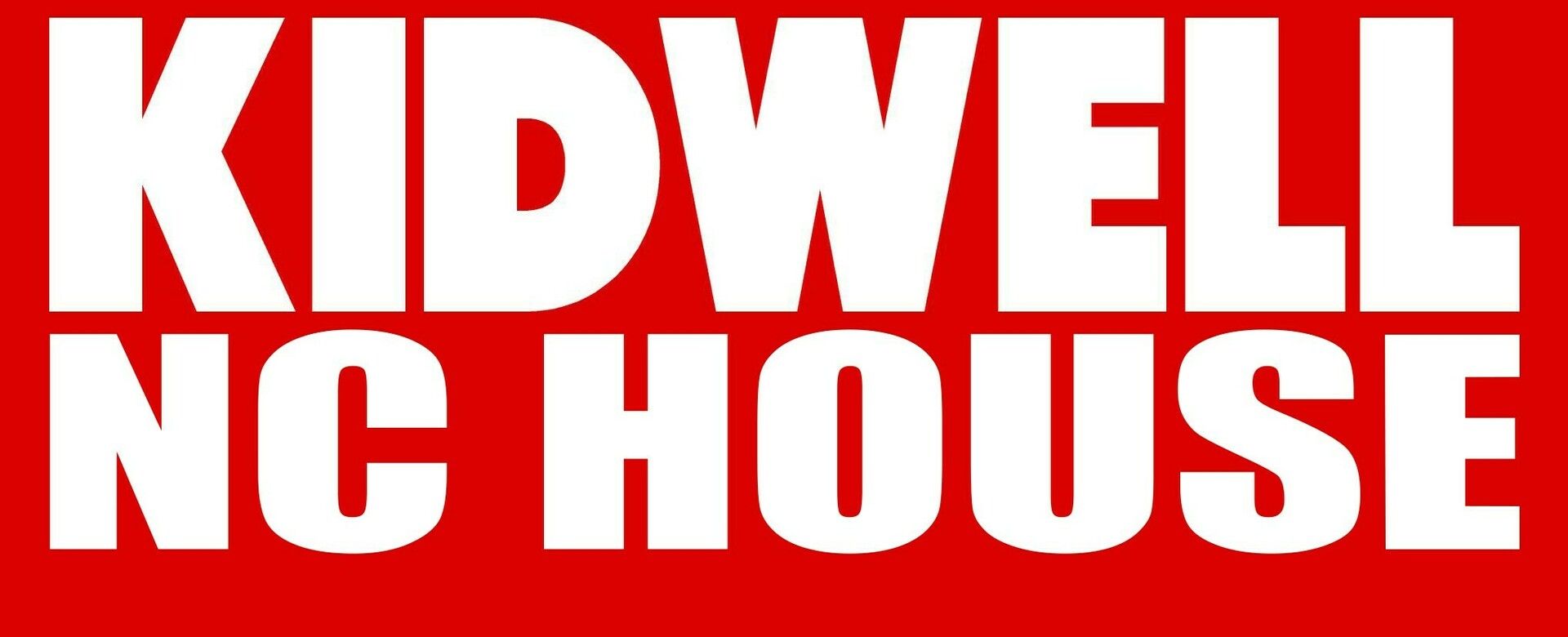 Since his election Representative Keith Kidwell has been at the forefront of every conservative effort at the General Assembly.
Kidwell led the effort by putting together a lawsuit that got our churches reopened when Governor Cooper unconstitutionally closed them with an executive order.
He has fought to pass legislation to rein in the Governors overreach and stopped hospitals from not allowing visitors and clergy to visit patients during COVID.
Representative Kidwell has worked to stop abortion with bills like the "Born-Alive Abortion Survivor Act" and the "Quickening bill."
Kidwell has authored every pro 2nd Amendment effort since 2019.
Help re-elect the Representative that won SIX awards for his conservative record in just three years.
Help re-elect the Representative called the "Conservative Compass of the North Carolina House." By Rep. Dean Arp.
Help re-elect the Representative Steven Wiley, Executive Director of the Republican Caucus, called "the standard-bearer of conservatism in the North Carolina House."
Help re-elect Representative Keith Kidwell, Conservative Leadership for Freedom.
Donated before using an account?
Login