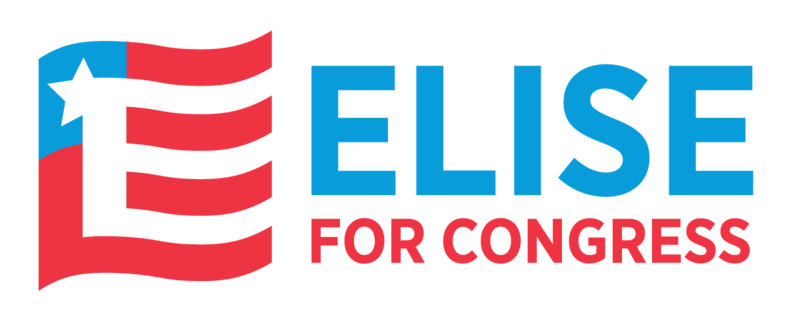 Sign the petition to DEMAND an INVESTIGATION into John Kerry BETRAYING Israel and the American people to the Iranians >>
(Name, email, and phone number verify your submission)
----- Petition -----
TO: Attorney General Merrick Garland
FROM: The Undersigned
Dear Attorney General Garland,
I am writing you today to ask you to order a Department of Justice investigation into the recent allegations made against Climate Czar John Kerry.
According to new leaked audio, Kerry told the Iranian Foreign Minister about 200 Israeli covert operations in Syria, which were targeted at Iranian troops.
Israel is one of this nation's closest allies, and Iran is an enemy to both Israel and the United States. A senior member of the Biden Administration should not be able to share an ally's military secrets with their (and our) enemy.
Kerry has denied the charges, and that's why I believe we need a full Department of Justice investigation. The American people deserve to know exactly what Kerry told the Iranians, why he did it, and how he must be held accountable for betraying this country and Israel.
Thank you for your consideration.
Sincerely,
The Undersigned