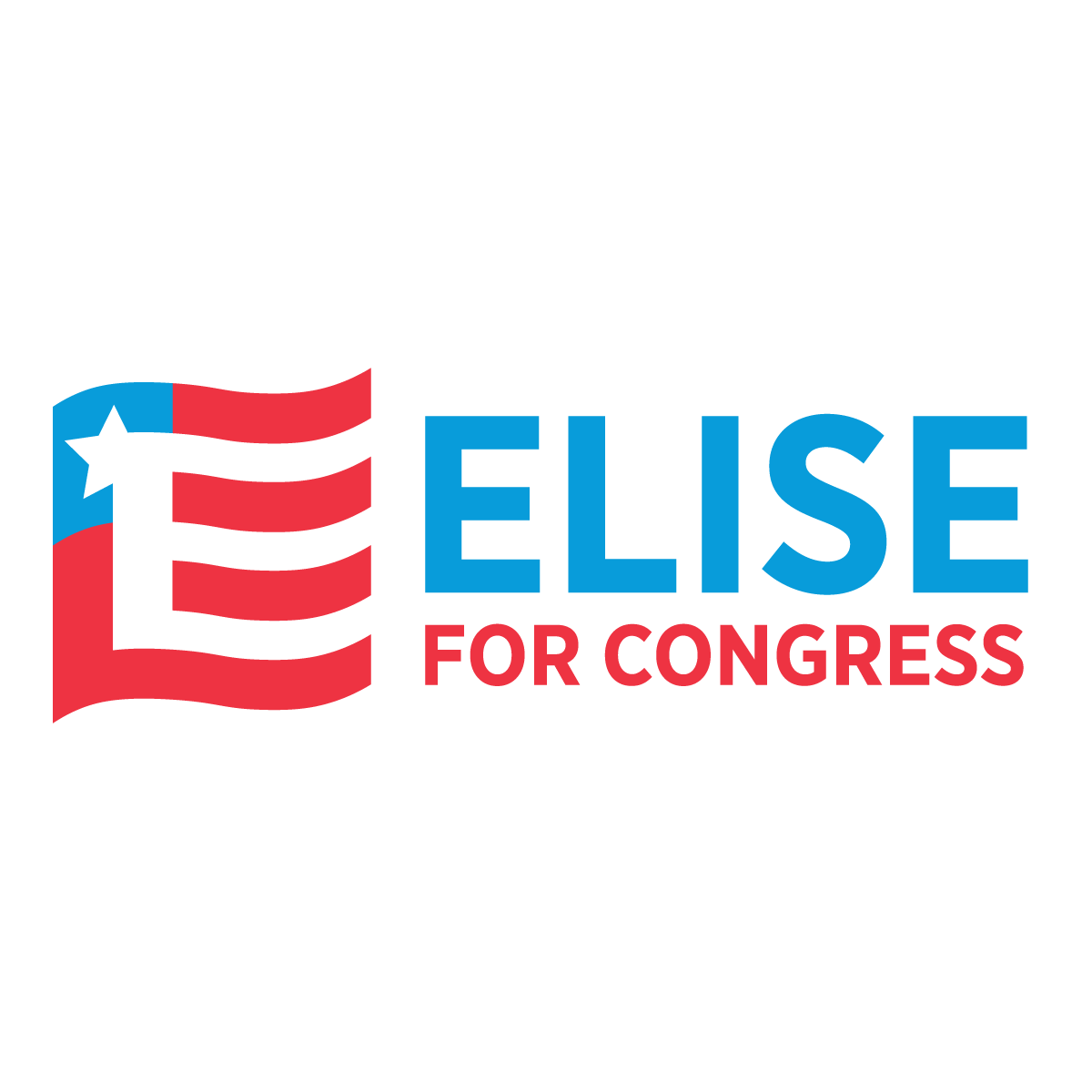 Far-left Socialist Democrats are attacking me. They will stop at NOTHING to impose their socialist agenda on America.
Donate today to help us FIGHT BACK!
If you would like to donate by mail please write the check out to:
Elise for Congress
PO Box 500
Glens Falls NY, 12801
Donated before using an account?
Login