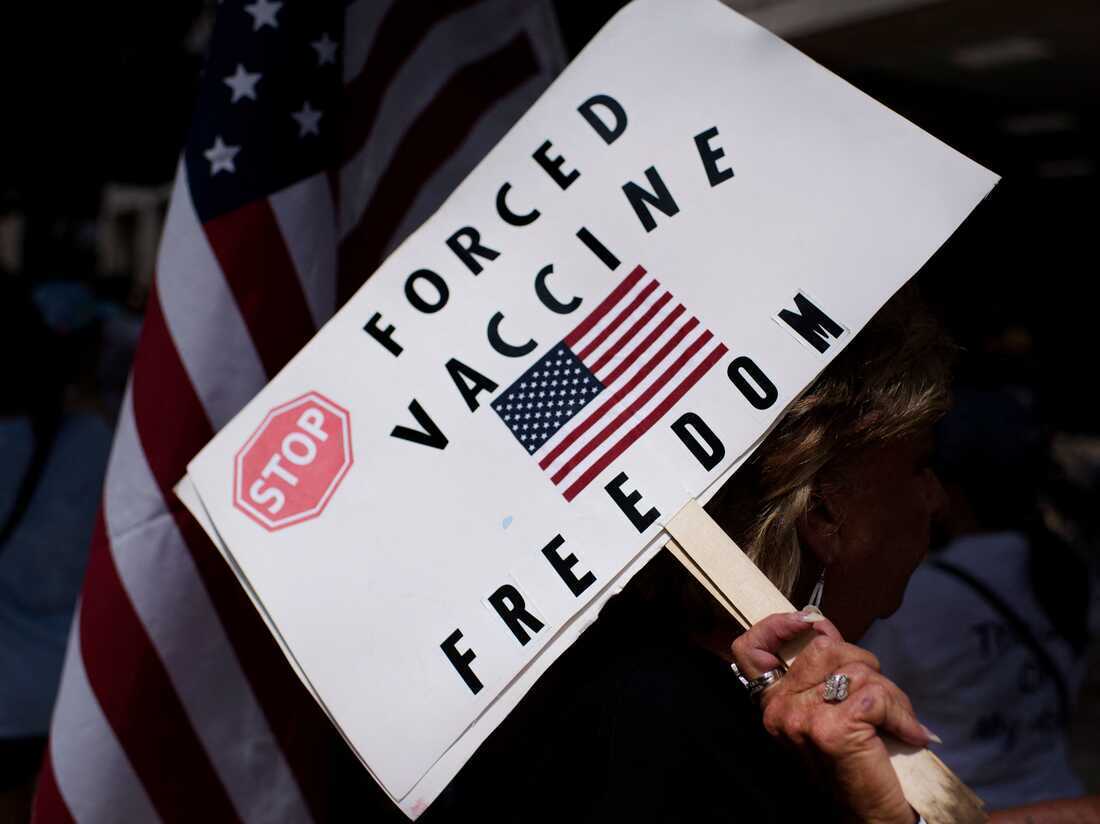 Biden and the Far Left want to Force Vaccinate the Country!
What ever happened to "My Body My Choice?"
We MUST come together to say NO to madates and
YES TO FREEDOM!
As Republicans we MUST come together to Take back the House and Remove Biden!
Secured for today only- a 300% match on all donations!
Donated before using an account?
Login