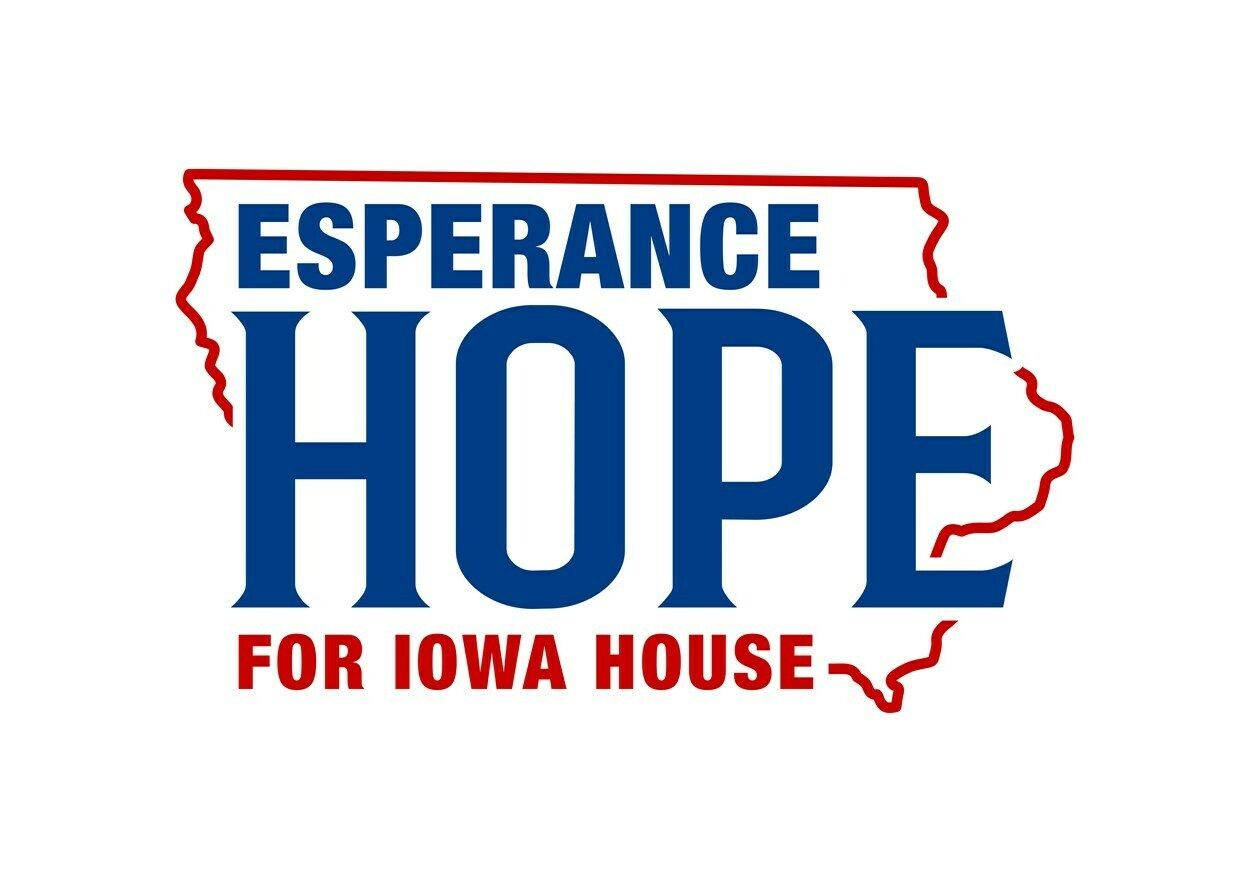 Hello! 
My name is Esperance Hope Ikora.
I am running to maintain safe communities, defend your liberties, support options for children and parents in education, support medical freedom, support the right of free speech.
As a native of Congo, I am grateful for America and want to make the American Dream available for every child. We must protect traditional family values to keep this dream alive for every Iowan, keeping taxes low to make sure you keep more of your money in your pockets.
I need your help to get our positive conservative message to the citizens of Iowa House District 46 - Grimes, Urbandale, and Dallas County.
Donated before using an account?
Login