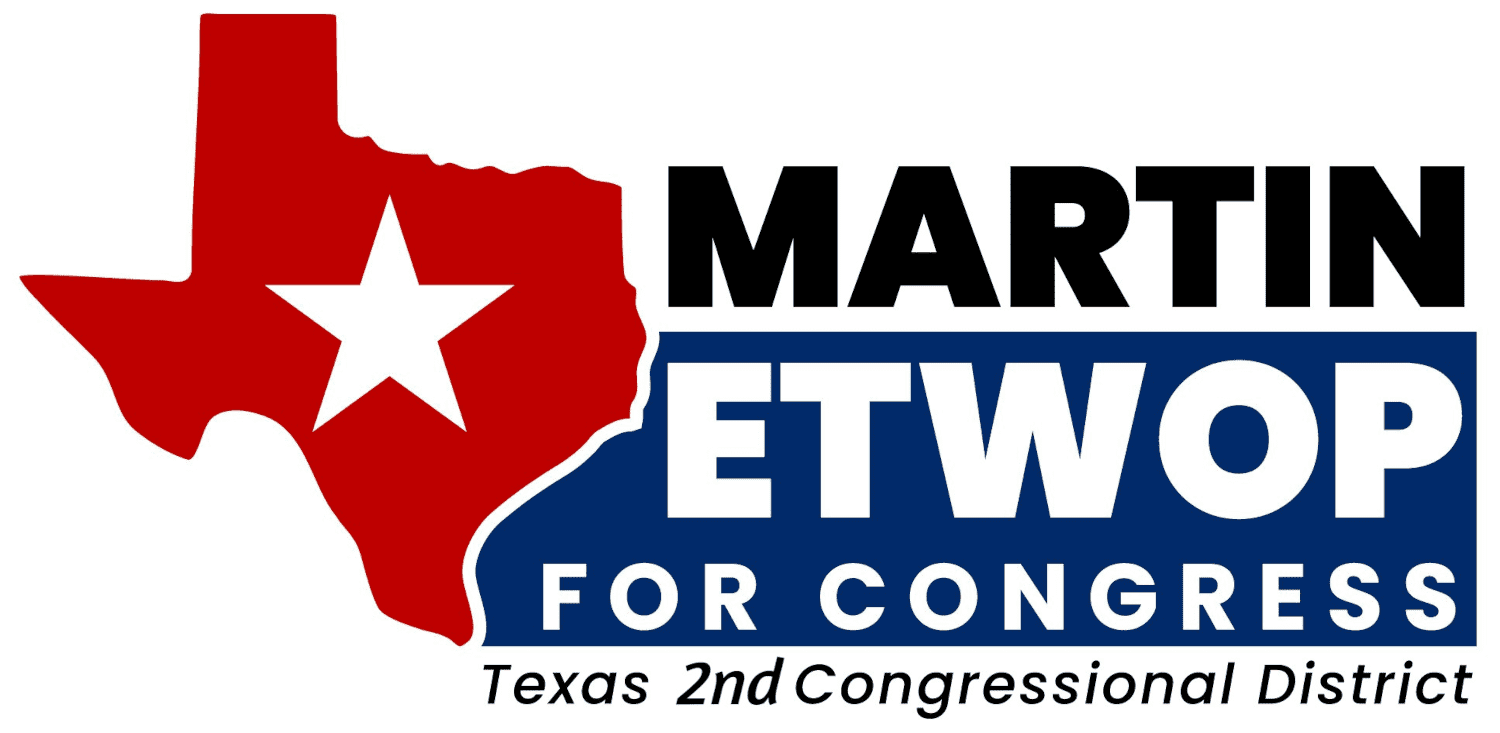 In order to defend and protect our nation's foundation, we need strong conservatives who are willing to stand up for what they believe; Conservatives who understand where we have been as a nation and where we are headed. 
It is time to elect people who value our nation more than they value their financial interests or their DC connections, people who will protect our nation's heritage, protect our children, stand for our individual freedoms, and revere and defend our constitution. 
Martin Etwop is such a person. A Christian father of 2 beautiful girls, and an infant son, and an immigrant from Uganda who believes in the true meaning and value of the American dream. Please consider partnering with us in this journey through your financial donation.