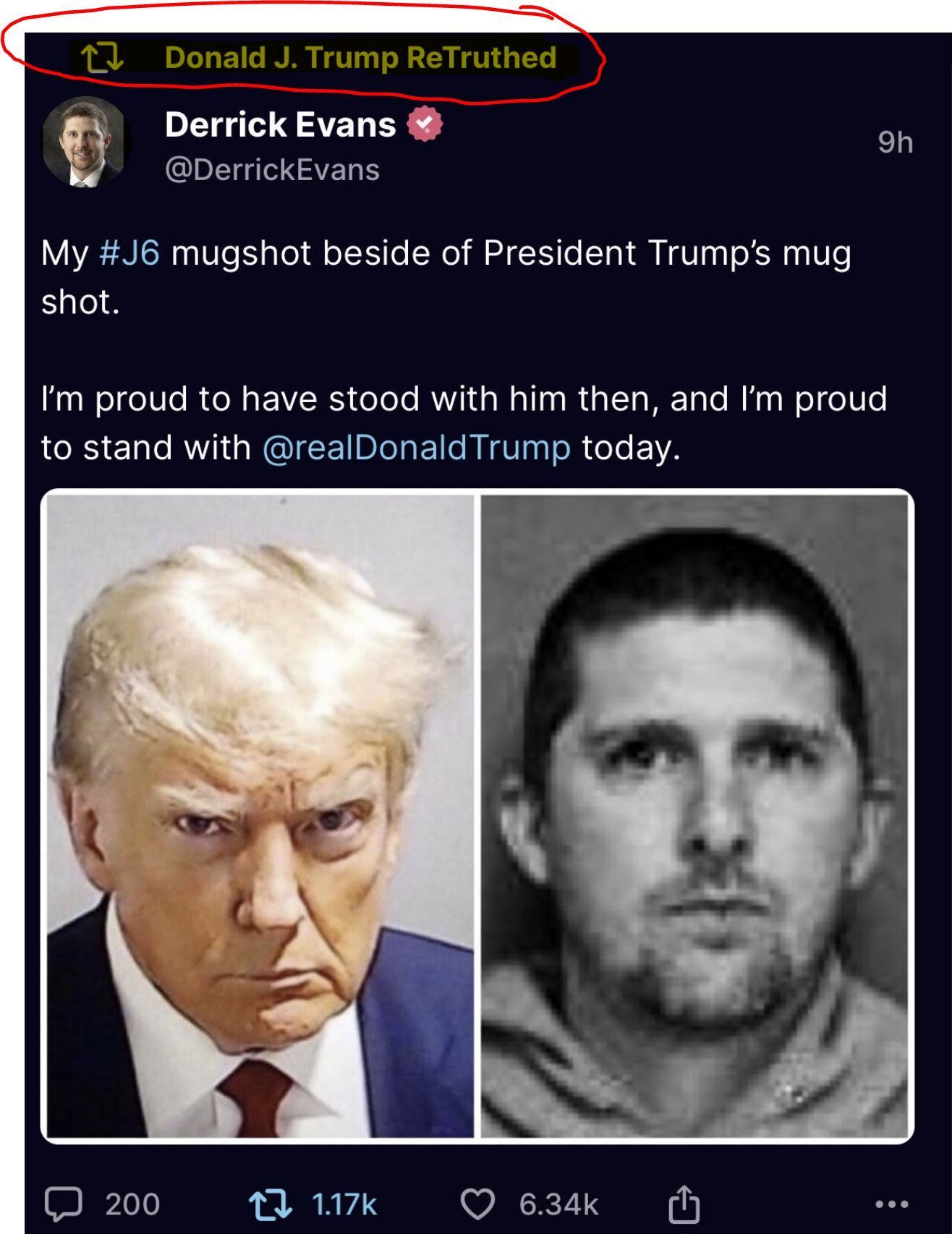 That's my mug shot. I got it after PEACEFULLY protesting in D.C.

After they stole the 2020 Election. 

When we PEACEFULLY PROTESTED the theft of the 2020 election, they PUT ME IN PRISON.

I sacrificed for Donald Trump, and for this country. And I'm never going to quit fighting. 


Any amount you can contribute will help restore our Republic and send a REAL PATRIOT to Congress.
Please, chip in $50, $75, $100, or $250 today.
Donated before using an account?
Login