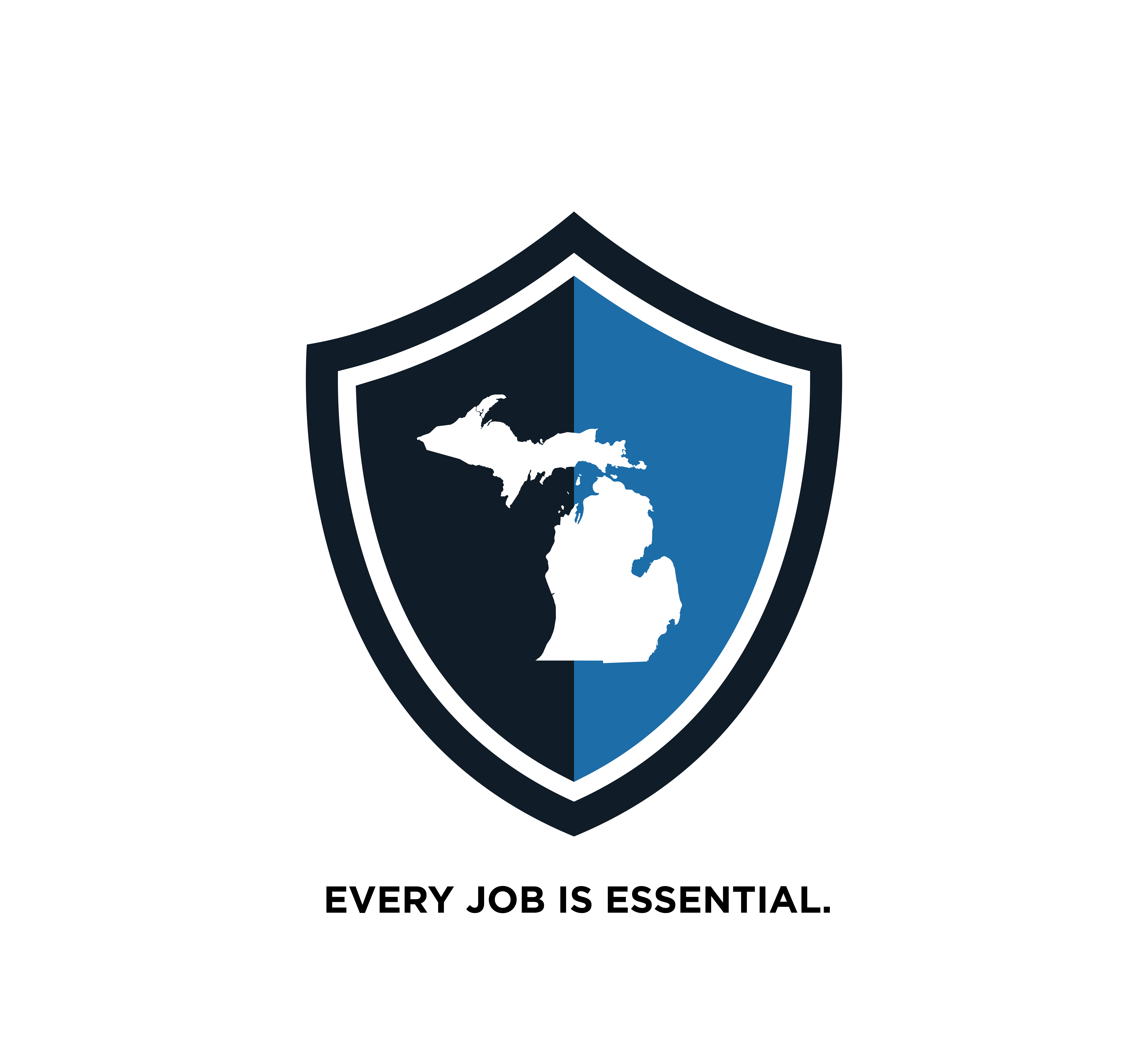 Donate to Every Job is Essential PAC 
At Every Job is Essential PAC, we believe in the basic American idea that every individual should have the right to earn a living and no government can deem people "essential" or "non-essential."
We are leading the fight to re-open our state and save our economy but we cannot do it without your help.
Can you chip in any amount today to join our fight?
Donated before using an account?
Login