OFFICIAL FAIR COURTS AMERICA WEBSITE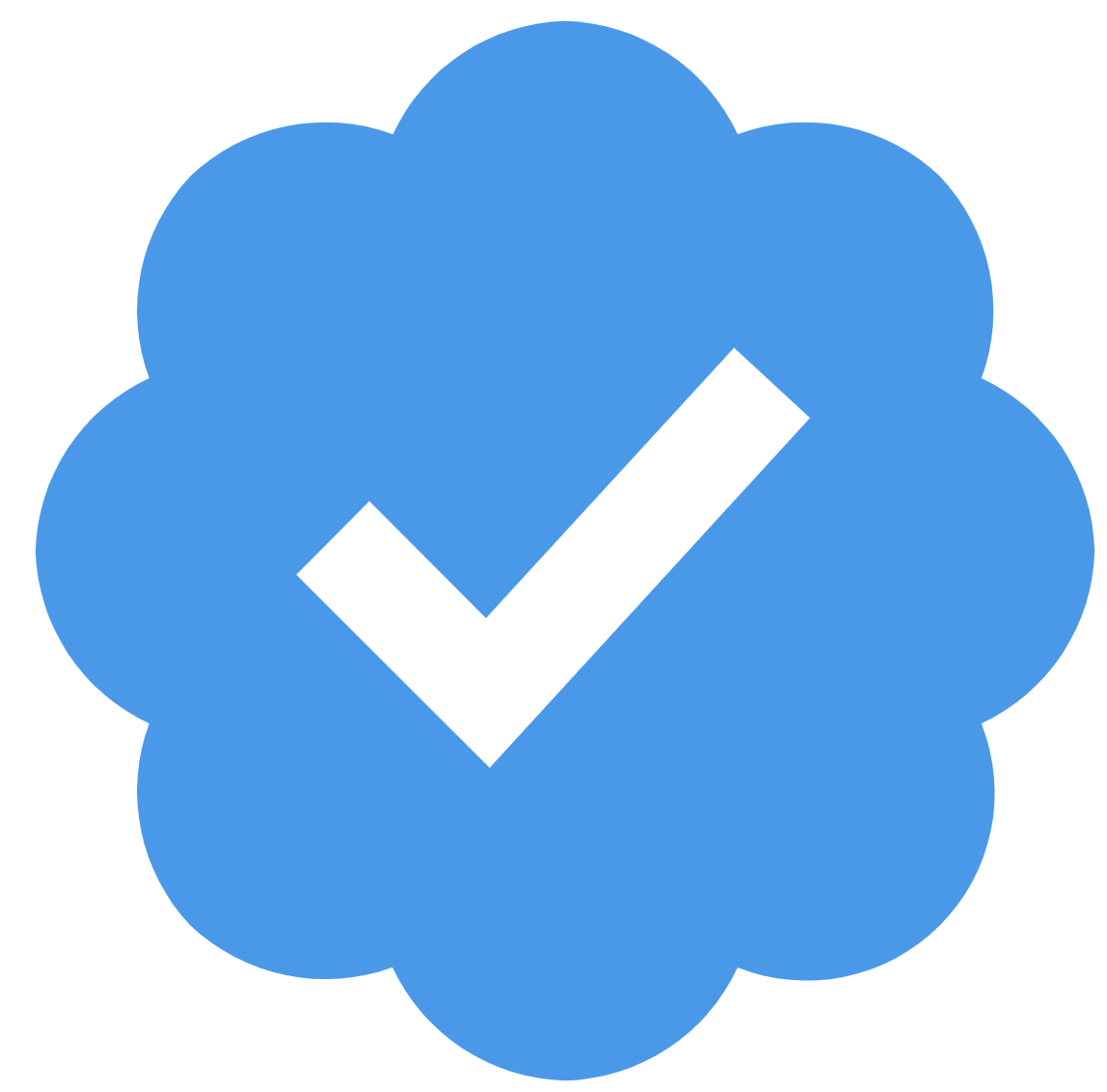 In 2022, we had enough of the growing amount of judicial activism, the soaring crime rates, and the abuse of America's judiciary - so we founded Fair Courts America.
Since then, our supporters have helped us accomplish A LOT. Here's what we've been focused on in 2023: 
1. Building national awareness around dangerous George Soros-funded prosecutors.
6 Soros-backed prosecutors and DAs have faced serious calls for resignation so far in 2023. Two are out of office, and one announced they won't be running for reelection!
2. Standing up for the conservative justices on the Supreme Court. 
When woke radicals started their crusade against the Supreme Court, we hopped into action. Garnering hundreds of signatures, our petitions sent a clear message to liberal politicians attacking our nation's highest court. 
3. Taking direct action in judicial races across the country. 
We've taken the liberal dark money machine on head-to-head on multiple occasions in state supreme court and local DA races. From Wisconsin to Texas to Virginia to Pennslyvania and more, we've ensured voters know who and what they are voting for.
You can help us keep going! Please consider contributing to the cause today. 
🔒 PROTECTED CONTRIBUTION FORM 🔒
Donated before using an account?
Login