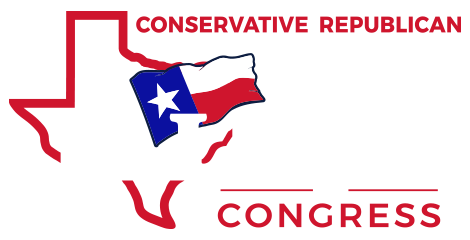 We desperately need bold and proven conservatives to stand with President Trump to fight the liberal elites and stop their destructive socialist agenda in its tracks. They hate our President more than they love our country. And that's sad and very dangerous! It is our calling, as Texas Conservatives, to ensure America's best days have yet to be lived!
Donate to Fallon for Congress today!
Donated before using an account?
Login