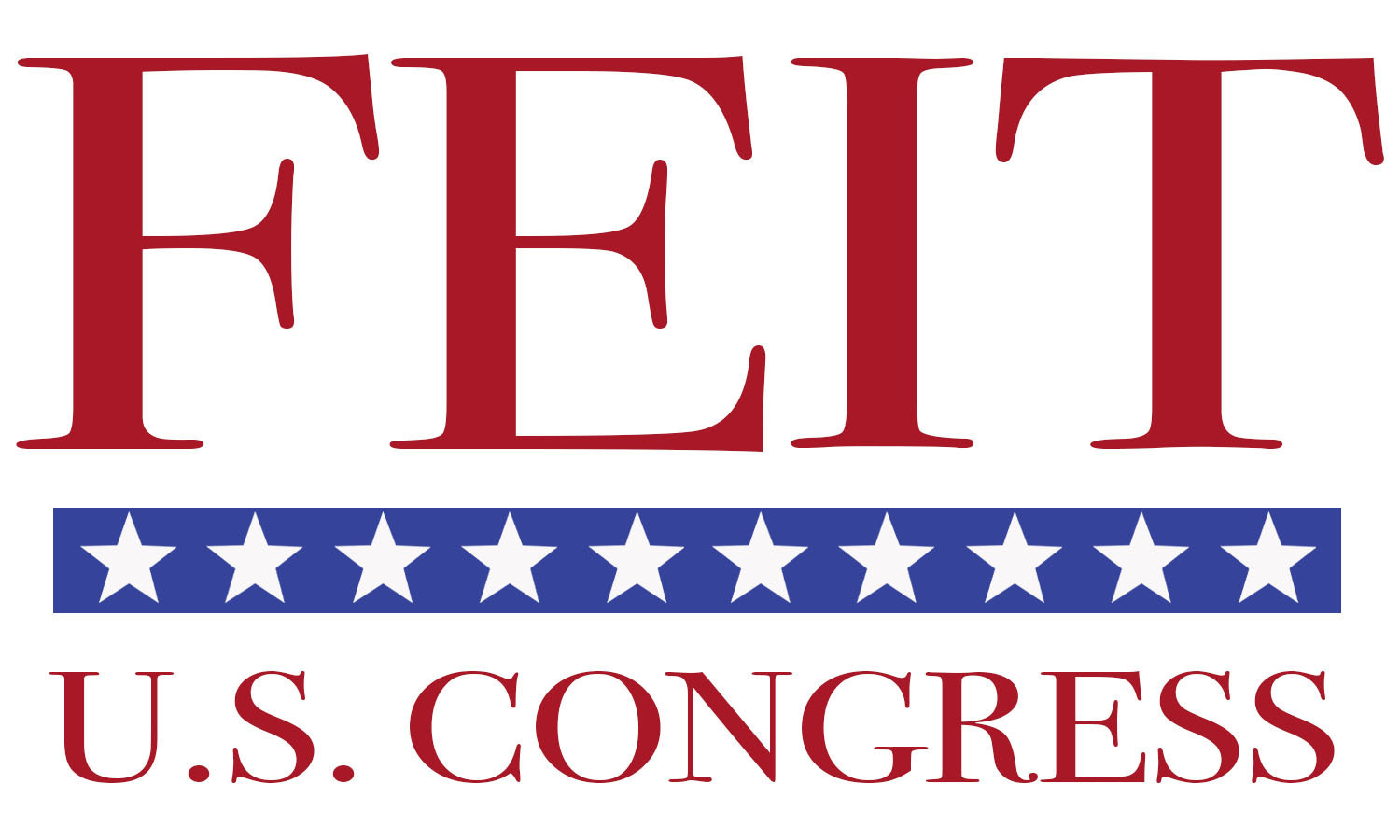 Donate today to send patriotic, common sense conservative Keith Feit to Congress in 2022!
Lois Frankel has been in Congress too long, as a loyal supporter of Nancy Pelosi's liberal socialist agenda. We need your help to retire Lois Frankel and remove Nancy Pelosi as Speaker of the House.
Donated before using an account?
Login