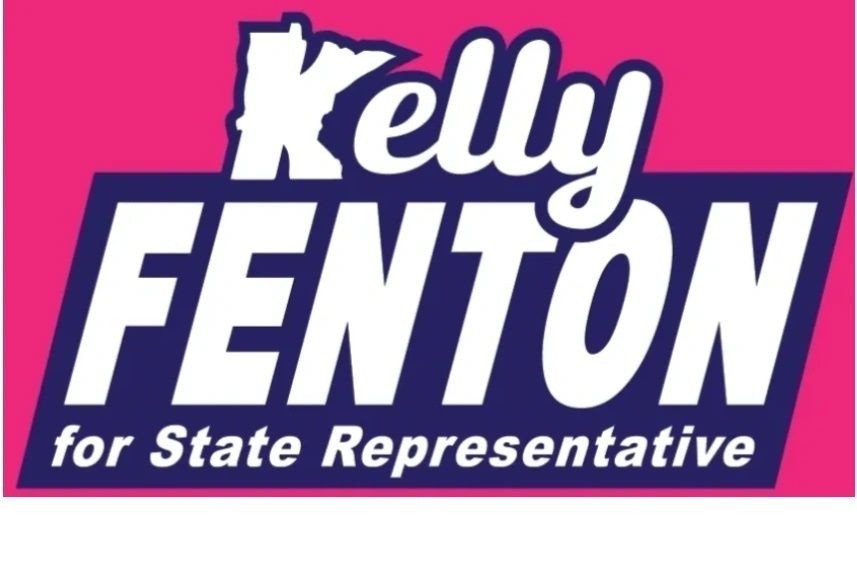 Donate today!
Your support will help me contact voters and run a strong campaign!

Minnesota law limits contributions to $1000/individual or $2000/married couple. Minnesota residents can make one $50/individual or $100/couple donation per year and have it fully refunded through the Political Contribution Refund (PCR) program. Learn more.
Donated before using an account?
Login