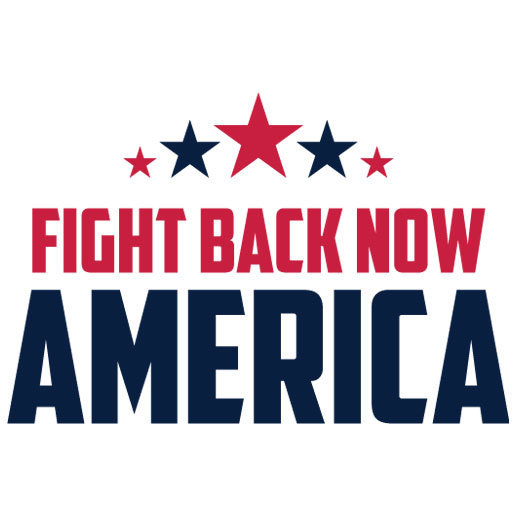 Liz Cheney IS the establishment that can't stand you. She needs to be REMOVED from GOP Leadership & DEFEATED in her Primary.
I launched Fight Back Now America for reasons like this. We must hold spineless Republicans in Washington - like Liz - accountable!
-Corey Lewandowski
Donated before using an account?
Login