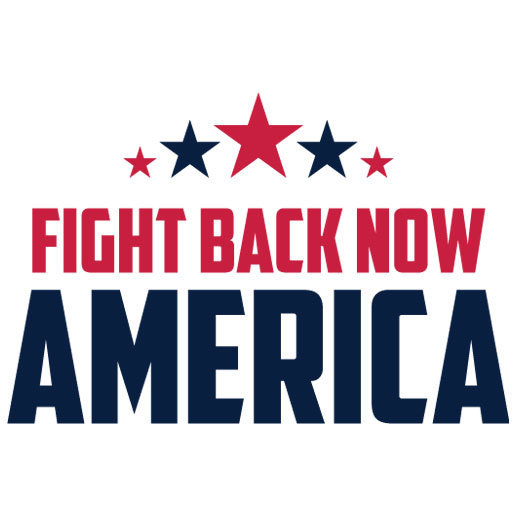 There is no greater fighter for America than President Donald J. Trump.
Fight Back Now America - is leading the fight to beat back radical socialists who hate America, and supporting America First Trump candidates committed to advancing the MAGA Agenda. 
Chip-in to fund the fight if you are willing to help preserve America!
Donated before using an account?
Login