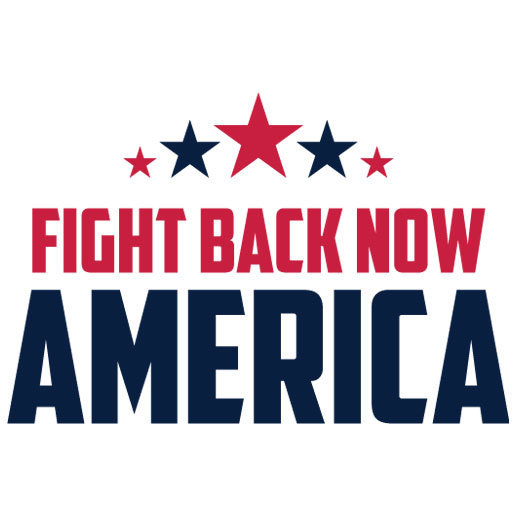 COREY LEWANDOWSKI: There is no greater fighter for America than President Donald J. Trump.
Fight Back Now America - is leading the fight to beat back radical socialists who hate America, and supporting America First Trump candidates committed to advancing the MAGA Agenda. 
If you are willing to help preserve America, please chip-in to fund the fight!
Donated before using an account?
Login