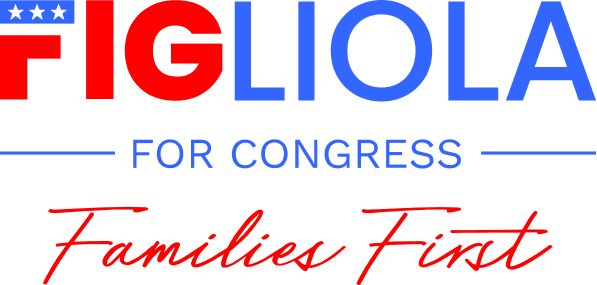 Join Team FIG
"As your next Congressman, I will fight for YOU - the hard working people of this country.
It's time we send a message to the Progressives and Elites who think they run Washington."
If you wish to send a check instead, you can make it payable to:
Figliola for Congress - 248 Rte. 25A, Suite 5, East Setauket, NY 11733. 
Join Team FIG by visiting www.FigliolaforCongress.com 
Donated before using an account?
Login