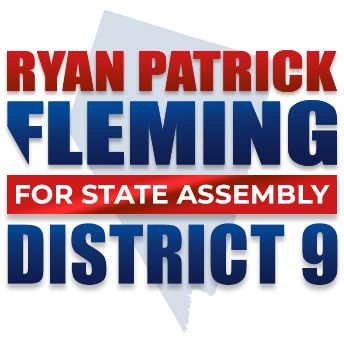 TOGETHER WE CAN DO BETTER!
You've seen me around and you may have even heard me speak. Chances are if you've reached this page, we see eye to eye on the issues surrounding our communities. I'm working to make our streets safer, our neighborhoods safer and our families safer. I'm working to give our communities a future we can all look forward to. I'm working for YOU. 
I know these days our dollars don't stretch as far as they used to, but this is especially where I need your help. Whatever you can donate, no matter how large or small, goes towards our efforts of building that better tomorrow.
-Ryan Patrick Fleming
Donated before using an account?
Login