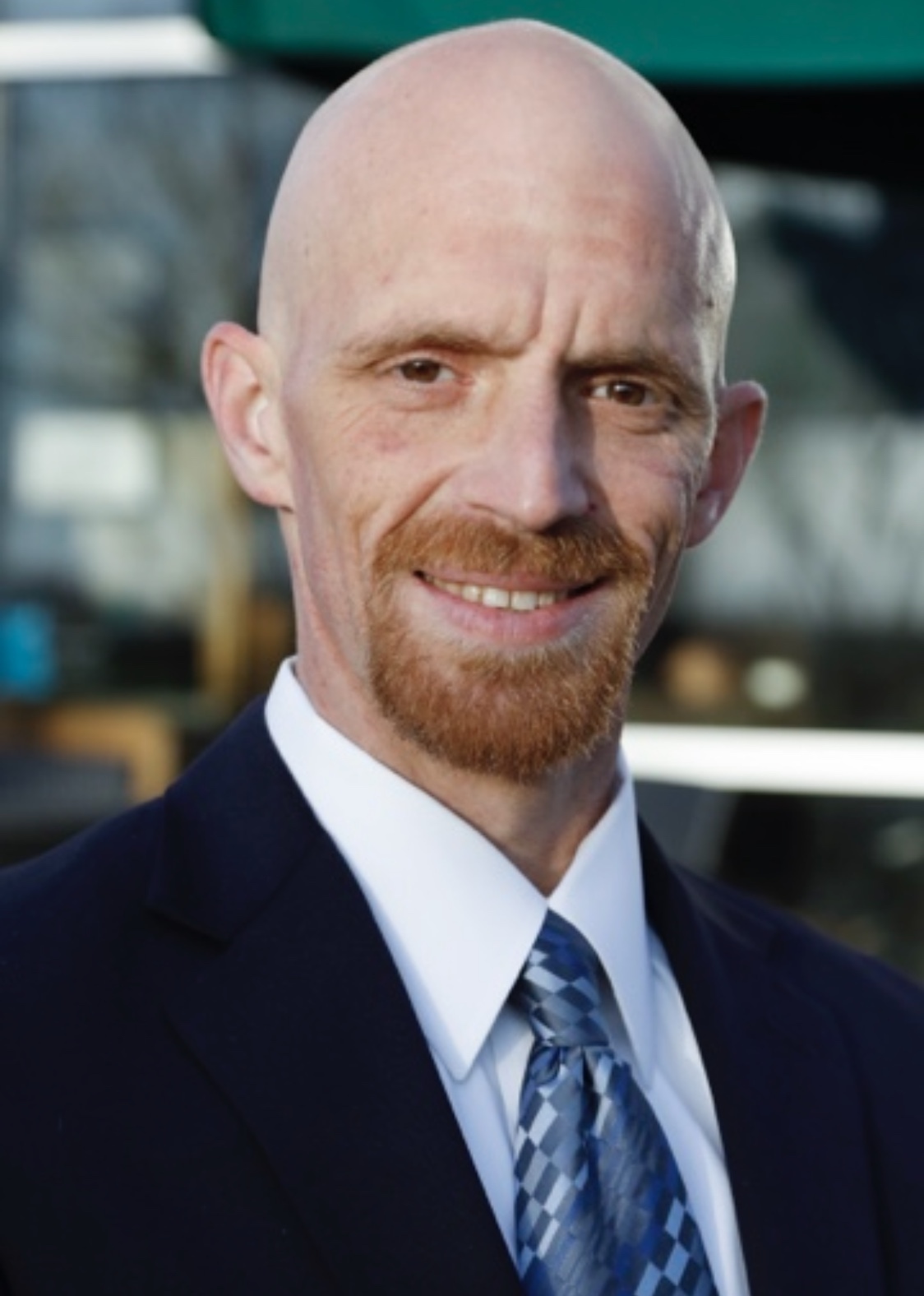 Brian Flowers is a lifelong conservative running against encumbent Bennie Thompson to represent you in Missisippi's 2nd Congressional district. Brian will fight to fix our infrastructure, improve our schools, defend the constitution, and push back against the Washington Democrats and their radical agenda. Learn more at flowersforcongress.com.
Your donation would be greatly appreciated.
Donated before using an account?
Login