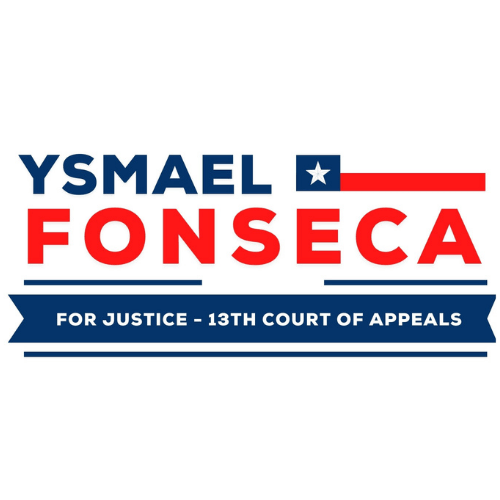 While on the bench, I can ensure that judges across South Texas and the Coastal Bend observe a fair and equal application of the law.

But, I need your support. 

Please donate to my campaign TODAY and help South Texas elect the experienced judge we need on the bench. 
Donated before using an account?
Login