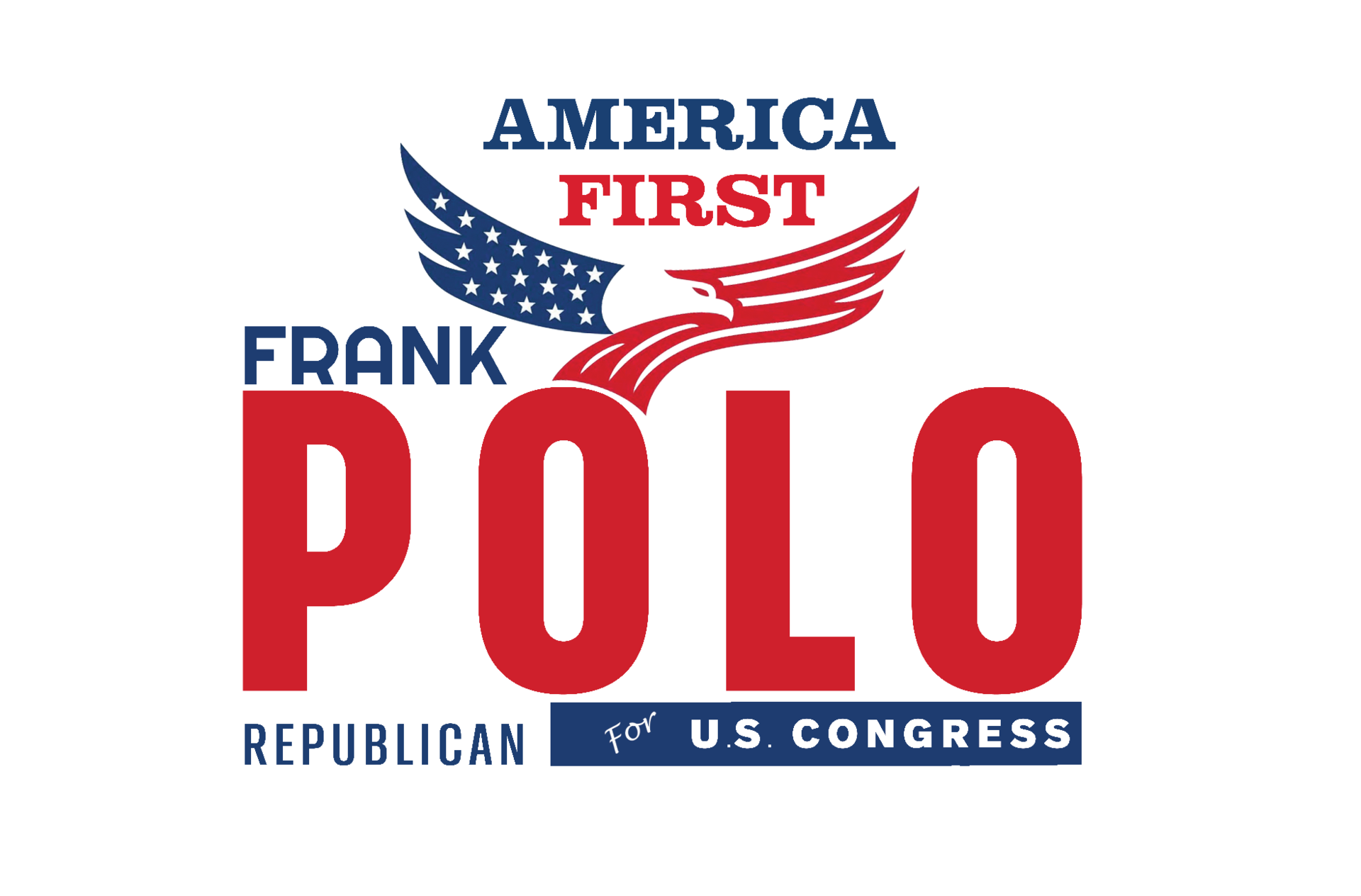 Donate Today To Save America
Frank Polo's campaign is financed by voters and not by special interests. All funds raised come from voters like you who support the cause of putting America first.
Your immediate action is required. If you don't donate today, we may still have Republicans in Name Only (RINOs) and Democrats, who represent their own globalist interests and plan to make America a great socialist/communist state and end our way of life as we know it.
Communism cannot be stopped with the empty promises of those who pretend to be anti-communists when they are not.
Please consider making a recurring monthly donation. It doesn't matter how small it is.