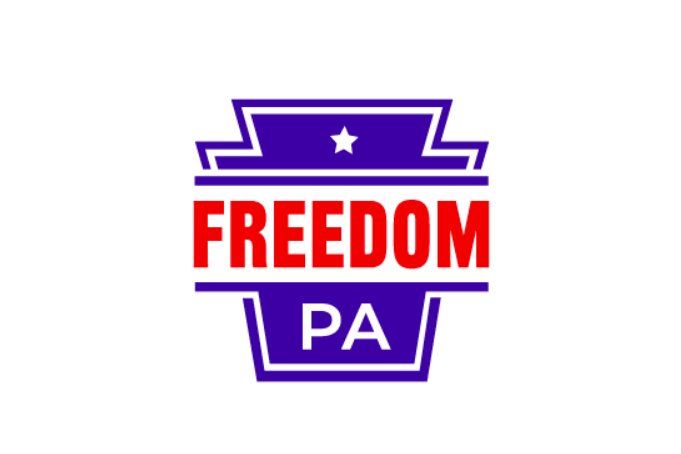 Pennsylvania is in need of a turn-around after 7 years of failed Governor Tom Wolf. 
Our freedoms have been violated by repeated, unilateral executive actions that shut down our economy. Our individual rights have been ignored, our kids left behind, and our businesses shut down. The only thing growing in PA is the size and scope of our government.
Freedom PA believes the best path forward for a vibrant and healthy state is the simple, undeniable notion that freedom must be the essential building block of our society. 
We know that our state is a better place to live and raise a family when we are all free. Freedom to innovate, freedom to make choices for our families, and freedom from overbearing government. 
Chip in today and you can help us create a better, safer, and more prosperous future for Pennsylvania.
Donated before using an account?
Login