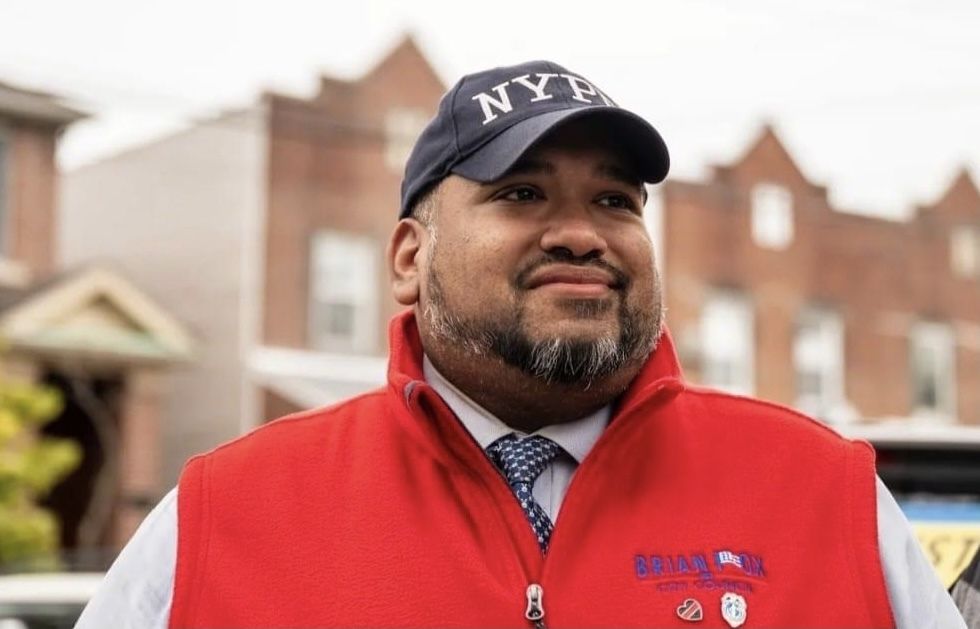 Brian Fox is a longtime Brooklyn resident, a small business owner, and an entrepreneur. Throughout the years he has worked hard as an employee to gain the experience necessary to succeed in his industry, he has forged loyal friendships by respecting people of all groups, and he has fought hard to get his business off the ground despite hostile city regulations and taxes.

With a wealth of knowledge and experience, Brian now wants to dedicate that same tenacity and relentlessness to succeed for his beloved New York City and the place he dearly calls home. 

Brian has a reputation for fighting to overcome major hurdles, something that he will bring to the table to cut through bureaucracy to get the job done. As a member of the New York State Senate, Brian will 
Take on issues that most politicians are afraid to face
Advocate for local law enforcement, bringing more cops on the beat, keeping our street safe
Clean up the streets and bring the quality of life back to the neighborhood
Keep drugs away from our kids and keep our neighborhood safe
Advocating to reverse the disastrous Bail Reform bill
Listen to you and make sure that you have a voice in Albany.
With your help, we can send someone to Albany who will not forget who he is fighting for: Brian Fox will be a voice for you.
Donated before using an account?
Login