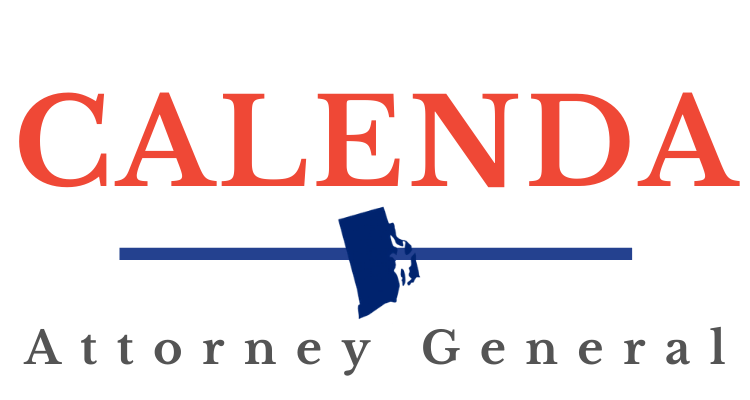 Elect Charles "Chas" Calenda for Rhode Island Attorney General 2022
No more politics.
It's unfortunate that Rhode Island seems to have the reputation of a state bogged down in political cronyism and scandal. We have so much to offer as a State that often gets overlooked each time we have to see another political personality either prosecuted or penalized for continuing to put their political careers over the welfare of Rhode Islanders.
If elected to be the next Rhode Island Attorney General, Chas will ensure that he will uphold his oath to faithfully execute and enforce the laws and constitution of the State of Rhode Island and those of the United States regardless of his personal opinions, political or otherwise.
Contribute to show your support for putting Justice Before Politics!
Donated before using an account?
Login