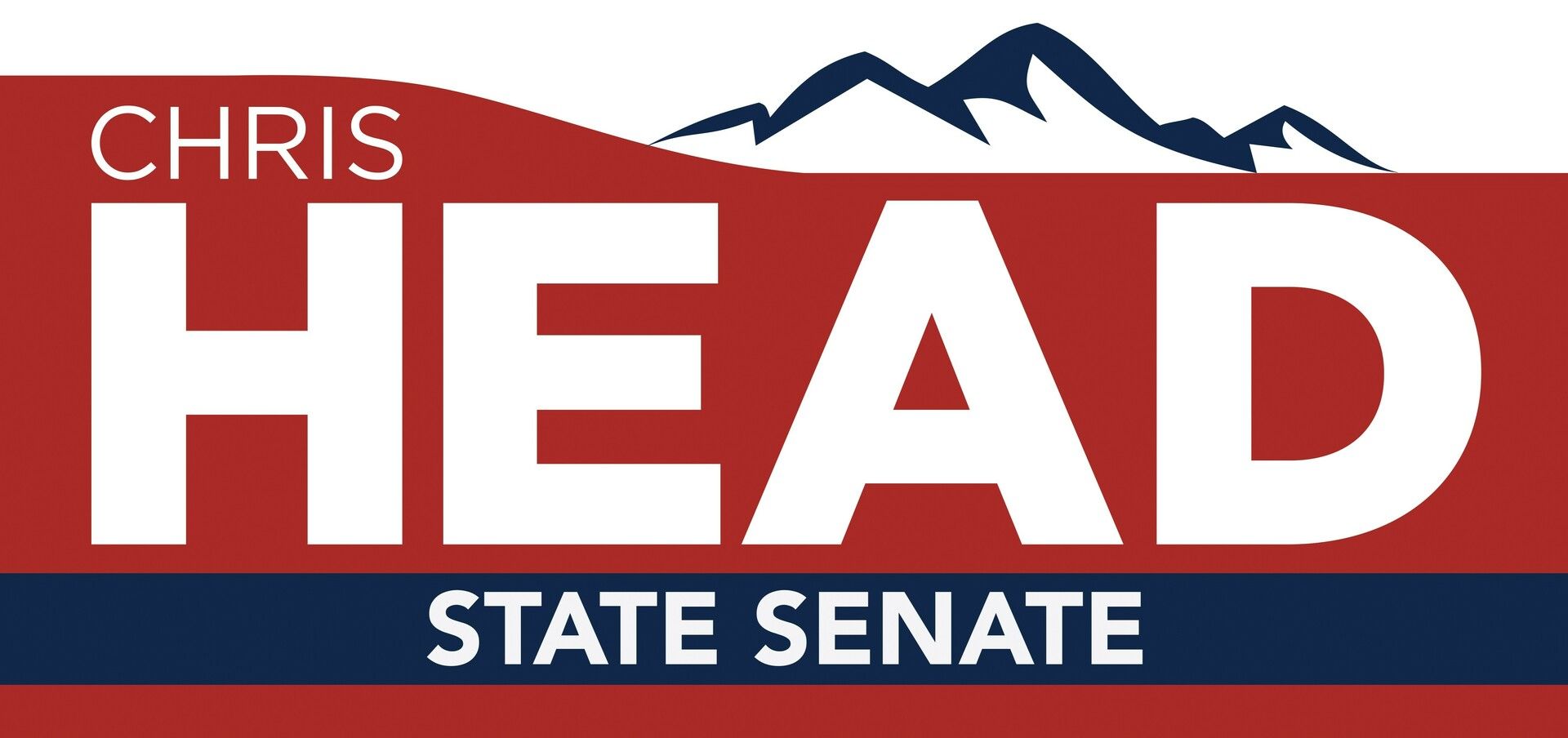 Support Chris Head
for State Senate!
For the last 12 years, I've represented the Roanoke area in the Virginia House of Delegates.
In that time, I have been a strong conservative voice in Richmond fighting for limited government, lower taxes, protecting our 2nd Amendment rights, and defending the sanctity of life.
As your State Senator, I will continue to be that same strong, principled, conservative voice in representing our shared values in the Virginia Senate!
Donated before using an account?
Login