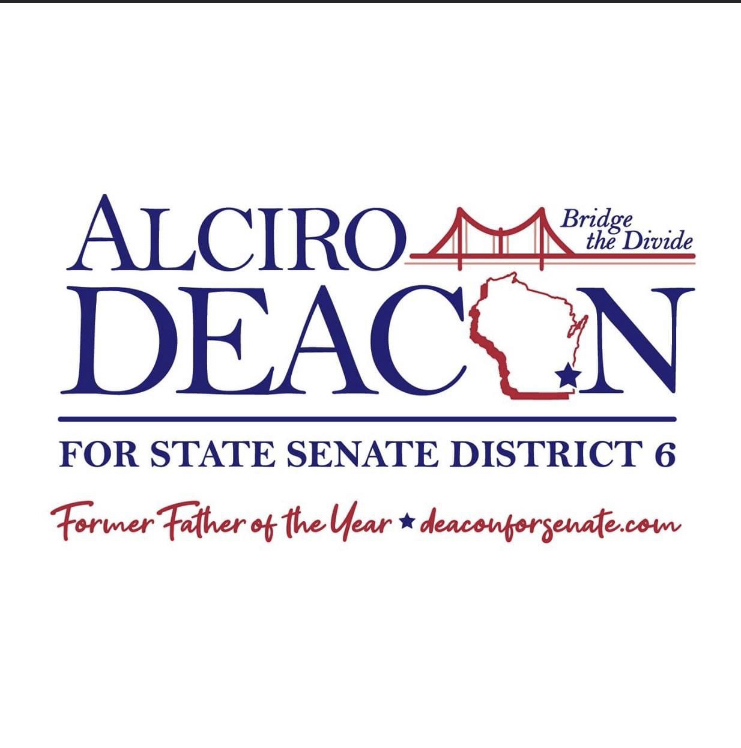 The definition of insanity is to do the same thing over and over and expect different results. There has never been a young Black Republican elected to represent the 6th District in Milwaukee's history and there are currently no Black men in the Wisconsin Senate!  Please donate to my campaign so I lead with boldness! 
Donate to Alciro Deacon for State Senate Today!
Donated before using an account?
Login