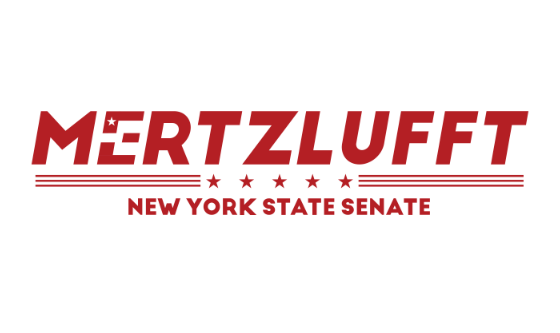 Hey Friends,
Now that the dust has settled I wanted to ahead and take a minute to personally say thank you to each of you for all your work in support of Josh's campaign. Although it appears that this election will not go our way (Absentees remain to be counted), I could not be prouder of the work that our team put into this race.
We expect that after all the votes are counted that Josh will finish with right around 60,000 votes. In many years that is actually enough to win this seat. However, this year, likely due to both the Presidential race and COVID, voter turnout was the highest it's been in over 20 years meaning that our opponent was able to secure the support of many who don't normally vote, likely giving him the advantage.
Our team did all we could in this race and played our hearts out. We will finish this cycle knowing that we did everything we possibly could and left it all on the field. We ran with integrity and courage while shattering the expectations of many outside observers. Thank you for all your efforts on Josh's behalf. He and the rest of our team are so grateful.
One of my favorite TV quotes is from Season 4 of The West Wing where President Bartlett says "Decisions are made by those who show up". You showed up and you made an impact in this race. That impact sent a message up and down this state. Thank you for that.
You may also be familiar with the Bible passage from 2 Timothy 4:7 "I have fought the good fight, I have finished the race, I have kept the faith.". We ran as hard and as far as we could. Thank you for being a part of that.