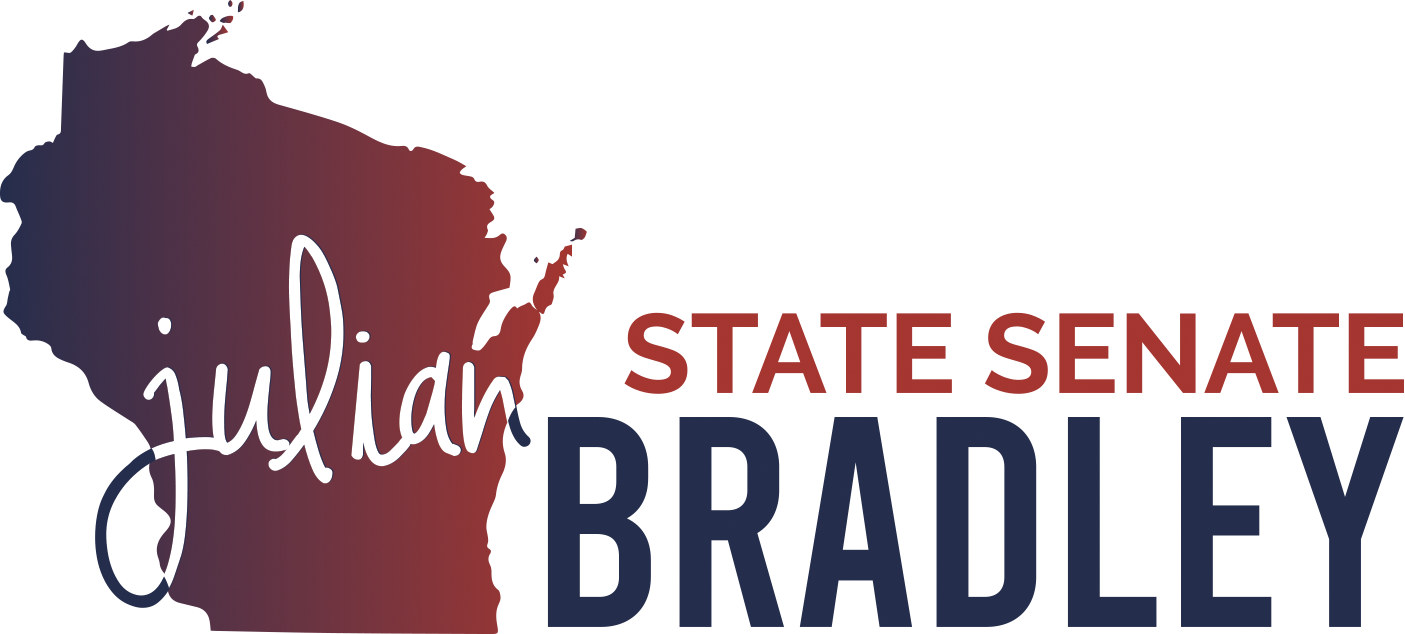 Hard work, honesty, and an outlook that values all life - these are the ideals that have shaped Julian Bradley into the businessman and grassroots conservative that he is today. Send him to Wisconsin's State Senate for you!
Donate to Julian Bradley for State Senate Today!
Donated before using an account?
Login