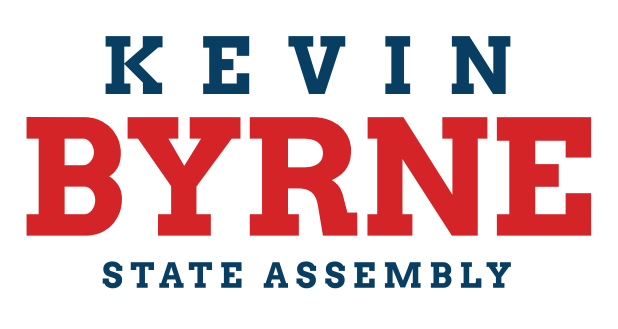 Stand Up For Freedom
The Far-Left has made it crystal clear there's no dirty trick they won't do to try and take us down.
Fortunately for us we still have our grassroots Army of volunteers and supporters, but that's not always enough.
Make no mistake, freedom is on the ballot.
Do you want your Constitutional freedoms protected?
Do you believe in standing up for all our military and first responders, including the police?
Do you believe in American exceptionalism, and that despite its flaws, we remain blessed and privileged to live in such a great country?
Do you oppose Bernie's "Medicare for All" on the state level, and do you want to protect your right to choose how to plan and pay for your own healthcare?
If you do, stand with us and support Kevin's re-election effort.
We need additional financial resources to get our message out to voters of all political backgrounds.
Donate Today and Stand with Kevin
Donated before using an account?
Login