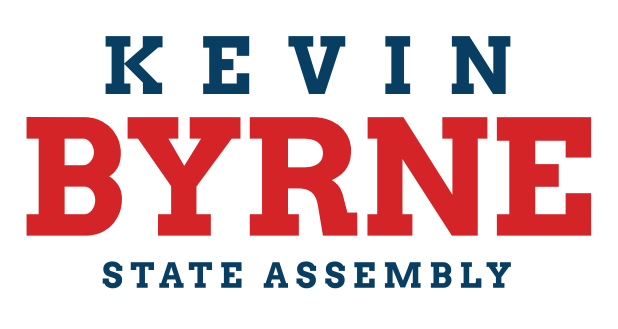 Contribute today!
Kevin is leading the fighting to 
Protect our Constitutional freedoms;

Make our state a safer, healthier, and more affordable place to live, work, and stay;

Stand up for all our military and first responders, including the police;

Clean up Albany with real meaningful ethics reforms;

And protect your right to choose how to plan and pay for your own healthcare. Kevin is the leading voice against AlbanyCare: a costly government takeover of your healthcare that would make all existing public and private health plans illegal in New York State.
Donate Today!
Donated before using an account?
Login