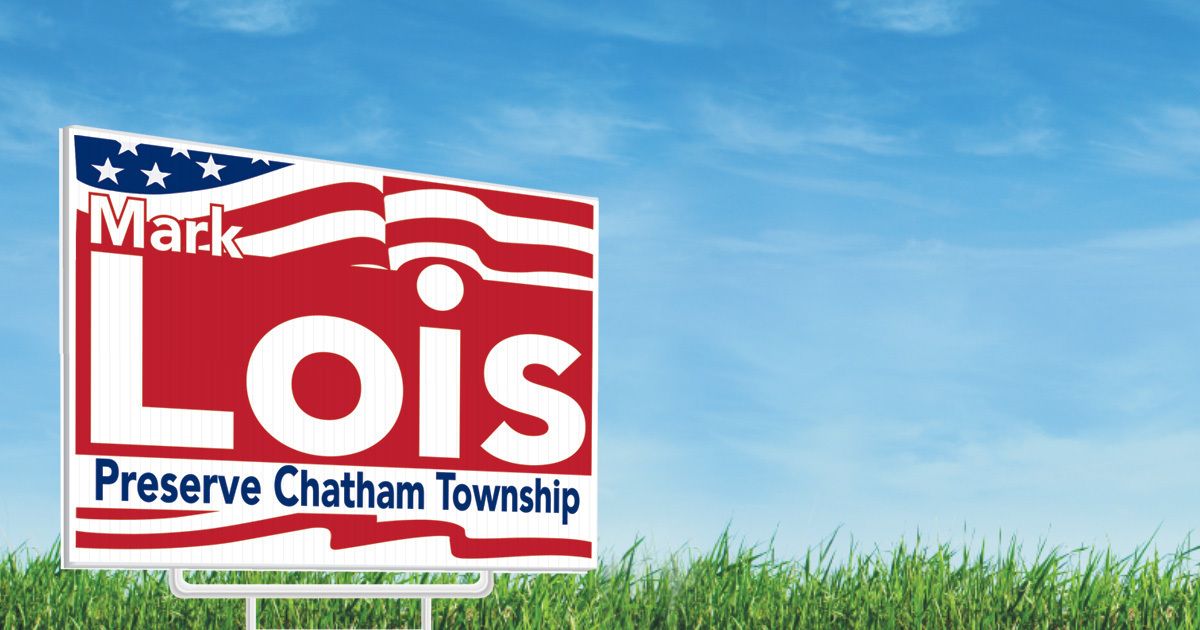 Donate to Friends of Mark Lois Today.
Any amount up to $300 does not require added disclosure for public reporting purposes.  To donate over $300 without added disclosures consider two donations from separate members of your household in the amount of $300.  (for instance one from each spouse)
Donated before using an account?
Login