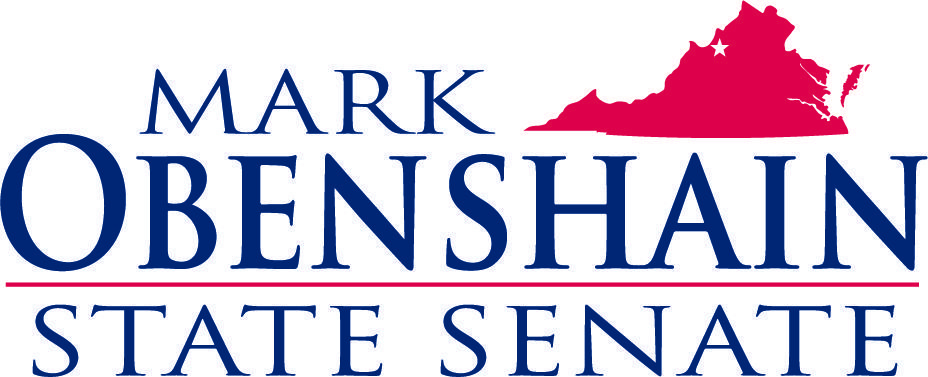 The month of July means campaign finance reports are out and I have to tell you, the Democrats are crushing us in small dollar donations. These numbers matter because they are indicative of the excitement around what's going on in politics. 
Can you chip in a donation today of $100, $50, $25 or even $5 to our campaign so that we can show the Democrats that we are surging towards victory?
Donated before using an account?
Login