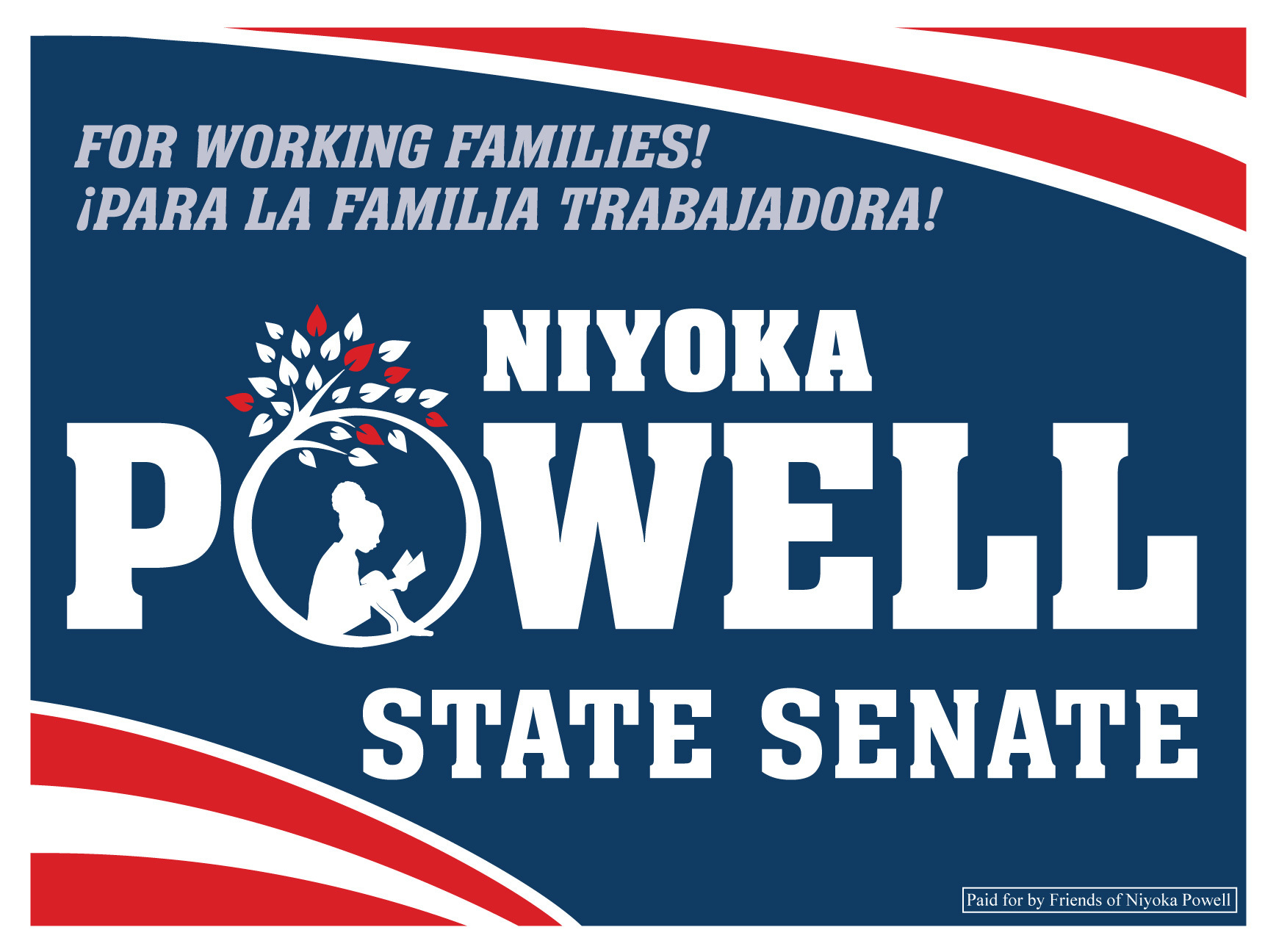 "I shatter the Democrat machine's ridiculous caricature of a Republican. I'm a young black immigrant from Jamaica. My fiancé is a welder of Puerto Rican and Cuban descent. We've personally experienced the pain of inflation, wage stagnation, and housing dislocation." 

¡Para la familia trabajadora!  For working families!
That's the theme of my campaign, and it comes from the heart.  FIGHTING FOR YOUR POCKET BOOK & YOUR NEIGHBORHOOD!
Donated before using an account?
Login