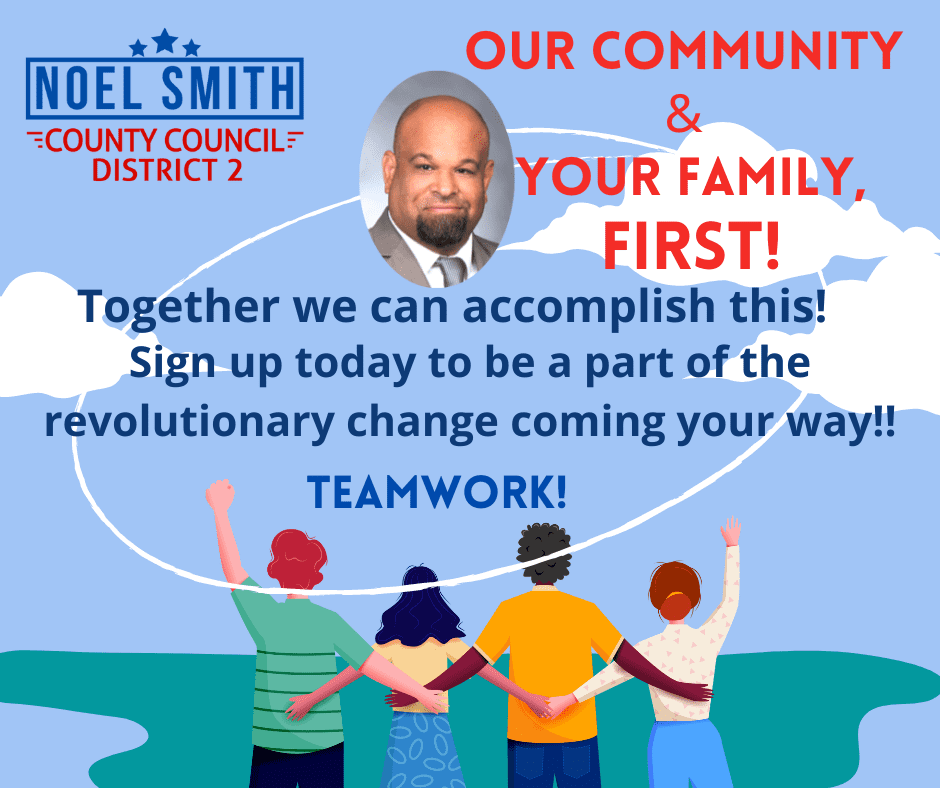 In today's world we need the strength of numbers to make a real difference.
We need to band together and work as a team.
It is through your generous support that I will be able to rise up and get into a position
where your voice matters again,
where your family comes first again,
and where our community can experience positive changes to become a community that is thriving again.  
This is going to be a very different campaign and we want you to be a part of it! 
Every contribution helps, no matter how small.
Thank you!
Donated before using an account?
Login