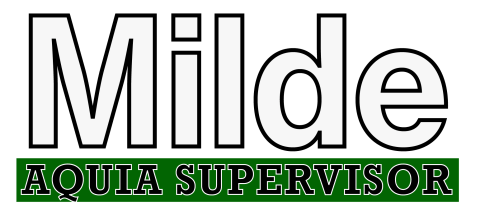 Donate to Paul's Campaign for Supervisor
Paul Milde is running for Aquia Supervisor; he will fight to ensure the county we call 'home' remains the best place to live.  
But to win in November, Paul will need your help. Donate today and help Paul win this race!
Donated before using an account?
Login