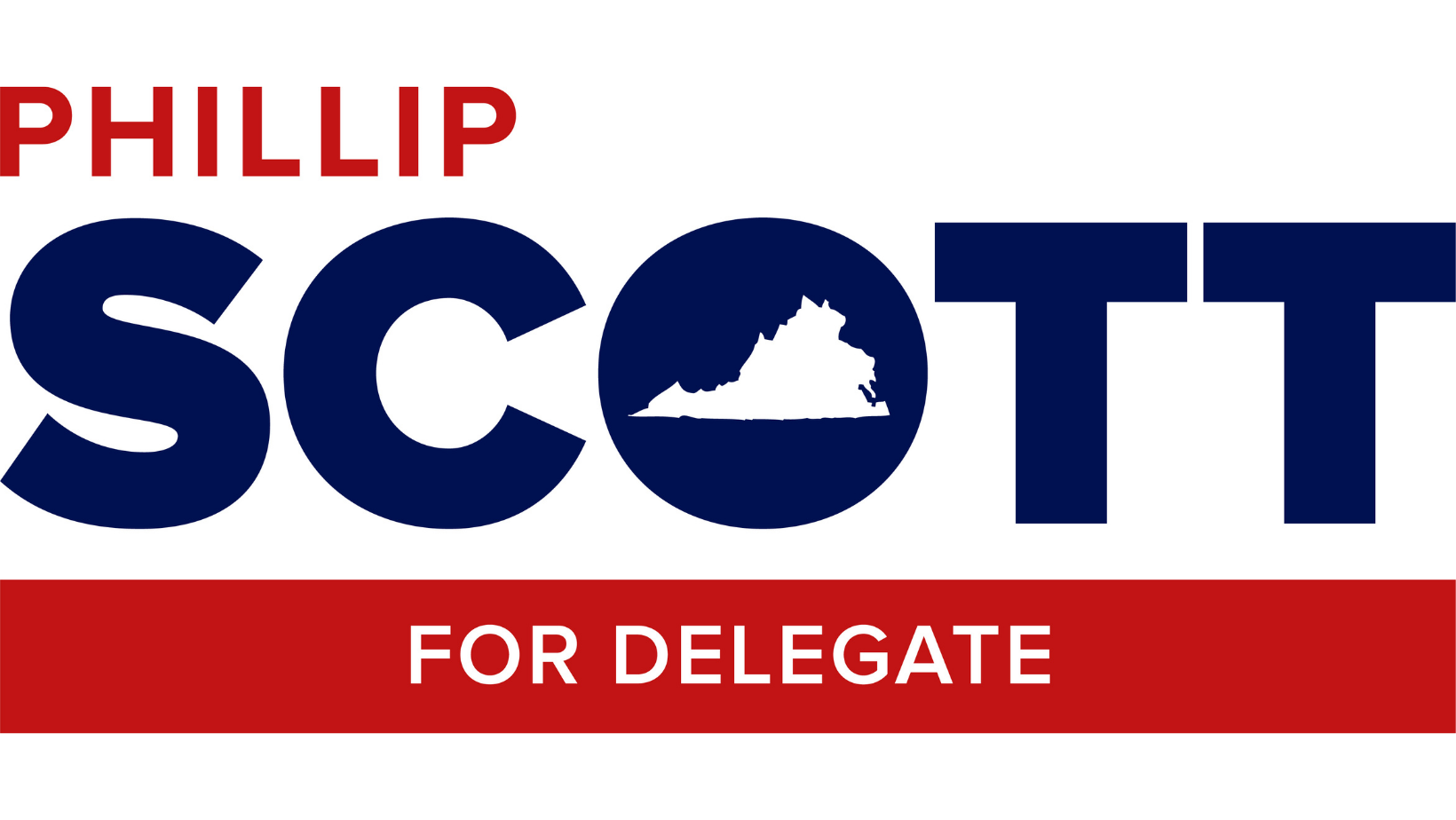 Donate to help Phillip Scott fight for Freedom!
Phillip wants to impact his larger community and his state. His strong conservative values, his passion to protect the unborn, his desire to protect personal freedoms and rights, compel him to step up and serve. He wants to make an impact for his fellow Virginians, and for the future of his daughters. Help Phillip fight for your freedoms!

Donated before using an account?
Login