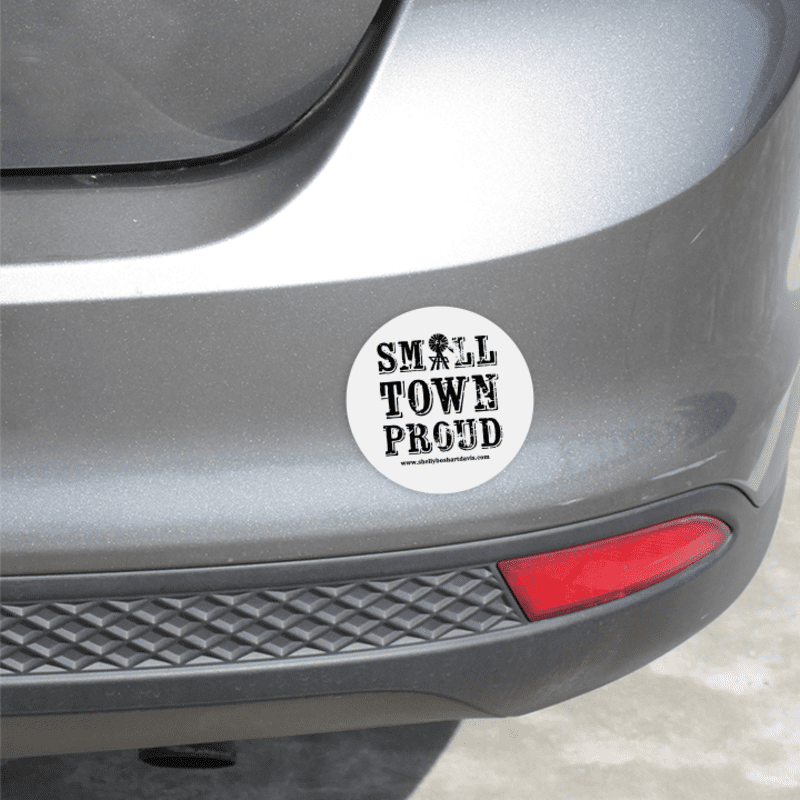 HIGH SELLOUT RISK
We've just received a limited supply of our exclusive Small Town Proud magnetic bumper stickers. 
We have less than 200 of these bumper stickers left, and once we run out we can't guarantee they'll be restocked.
CONTRIBUTE AT LEAST $18 TO GET YOURS:
Donated before using an account?
Login