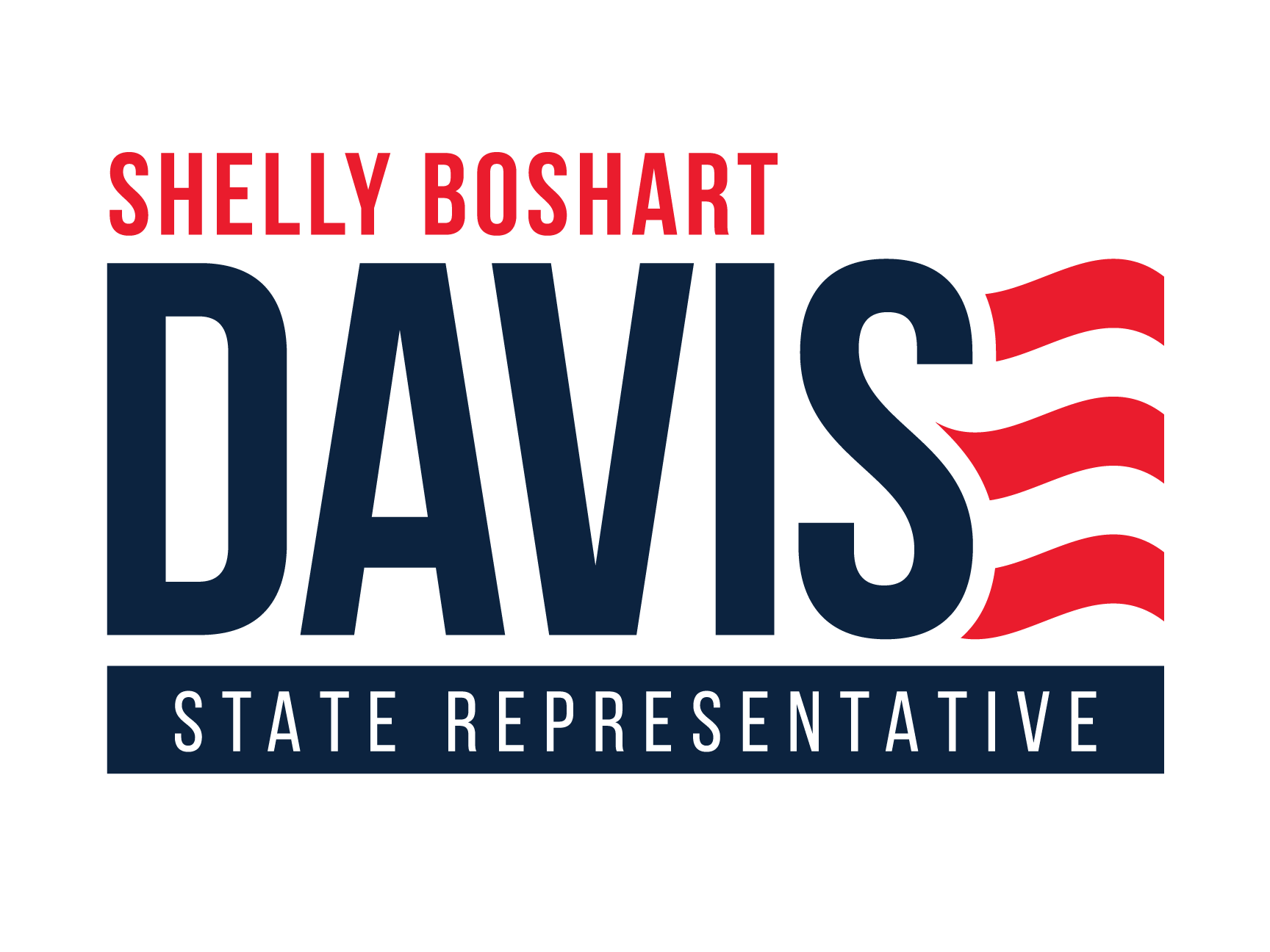 Are you tired, like I am, of witnessing the Democrats steamroll over the concerns and values of everyday Oregonians? We urgently need to elect more Republicans to the State Legislature and reclaim our voice. 
I need your support now more than ever to challenge the Democrats' stranglehold on our state's legislative process. Together, we can make a difference and usher in a new era of responsible governance.
CONTRIBUTE HERE:
Donated before using an account?
Login