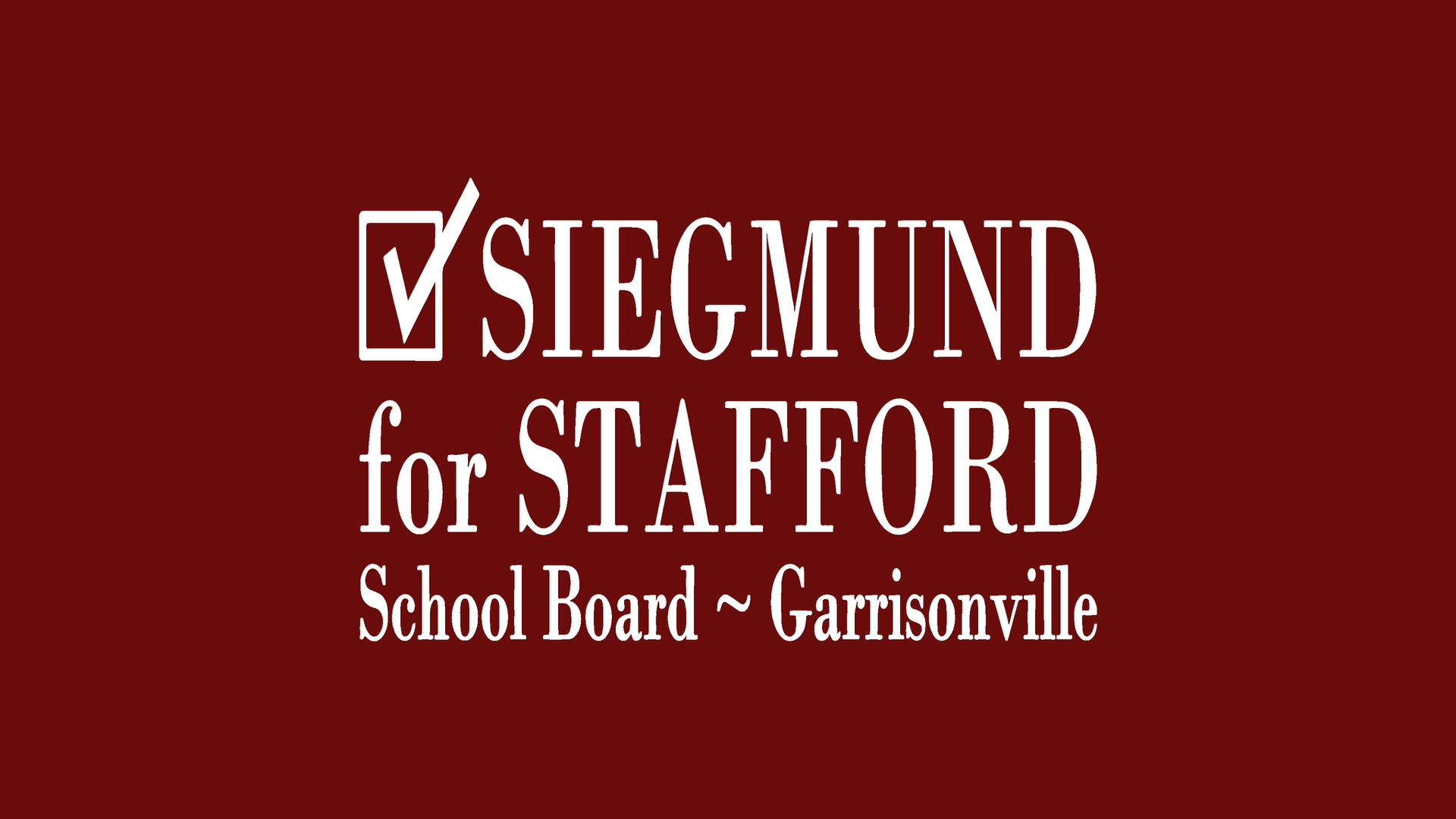 I may be the candidate running the race, but we're all in this together.


When I'm elected, what changes is who gets to impact the direction of the Stafford County School Board.  And that "who" is all of us.  We need a School Board Rep who listens, responds and acts.  I would be honored to serve.
Thank you for your support.
Donate to our campaign today.
Donated before using an account?
Login