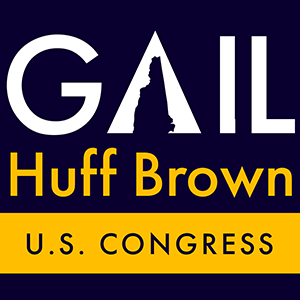 Your early support is critical to help us build a conservative grassroots movement across the 1st District.  In Congress, I will fight for lower taxes, less government and defend our 2nd Amendment Rights. 


If you prefer to donate by check, please make it payable to the Gail Huff Brown for Congress and mail it to:
PO Box 600 Rye, NH 03870

I hope to see you on the campaign trail soon.
Many Thanks,
- Gail
Donated before using an account?
Login