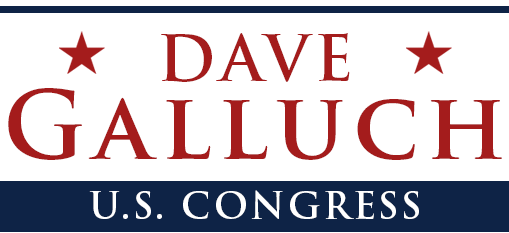 I'm a proud Naval Academy graduate & former Navy Explosive Ordnance Disposal (EOD) Officer. I know what leadership looks like. I've made tough decisions. I've defended our nation & constitution.
If I can defuse a bomb, I can defuse our explosive politics. Together we can deliver for the country we love, & restore confidence in our national will, leadership, & purpose.
I can't do it alone. Please join the team today!
Dave Galluch
To contribute by check, make out "Galluch for Congress" and send to: PO Box 317, Newtown Square, PA 19073
Donated before using an account?
Login