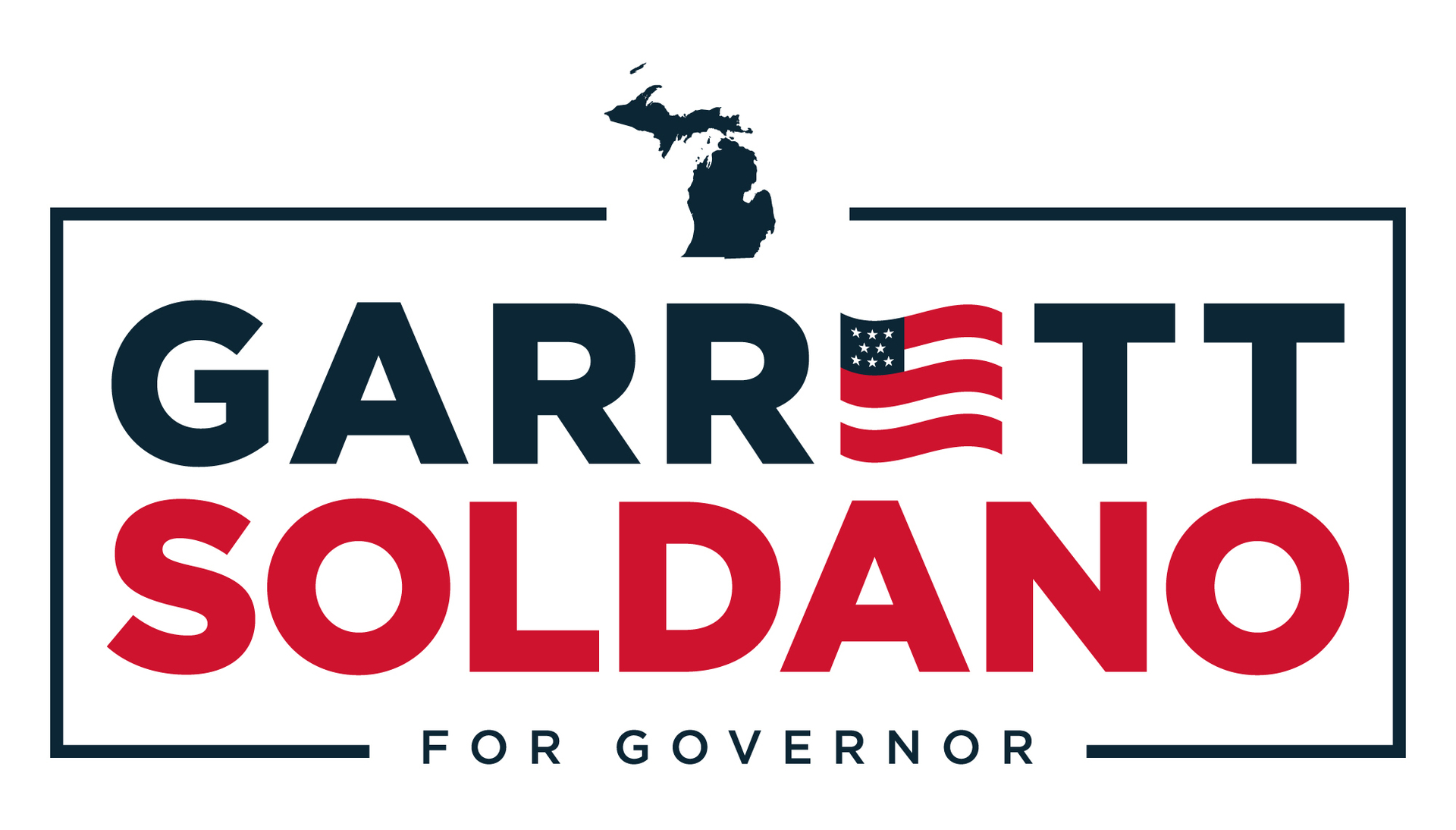 Join the movement by becoming a Card-Carrying Member Today.
Make a monthly investment in THE campaign to defeat Gretchen Whitmer and restore our constitutional rights.
For only $20 a month, become a Movement Member to receive a custom membership card and access to quarterly video calls with Garrett.
Donated before using an account?
Login