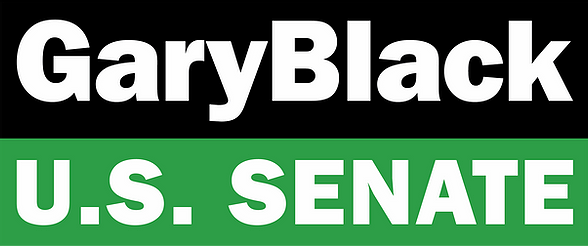 I'm running for U.S. Senate to defeat Raphael Warnock and restore our Republican majority with one conservative vote.
We're building a grassroots movement unlike anything Georgia has ever seen to get this done, and I need your help.
Will you donate now to help ensure we have the resources to win?
Donated before using an account?
Login