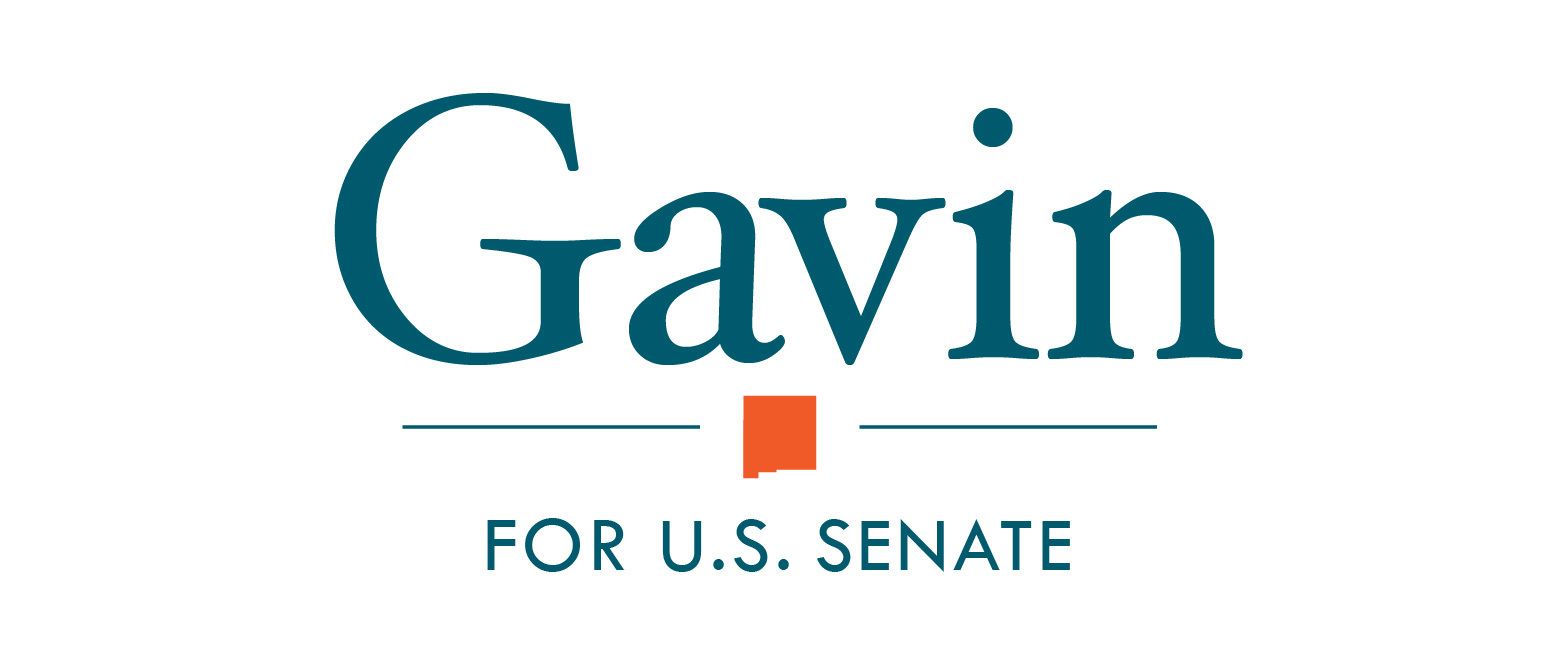 We must take a stand and defend President Trump from the Impeachment witch hunt!
Half of your donations will go to President Trump's campaign, and half will go to help Gavin get to the Senate. 
Chip in now to Protect our President, before its too late! 
Donated before using an account?
Login