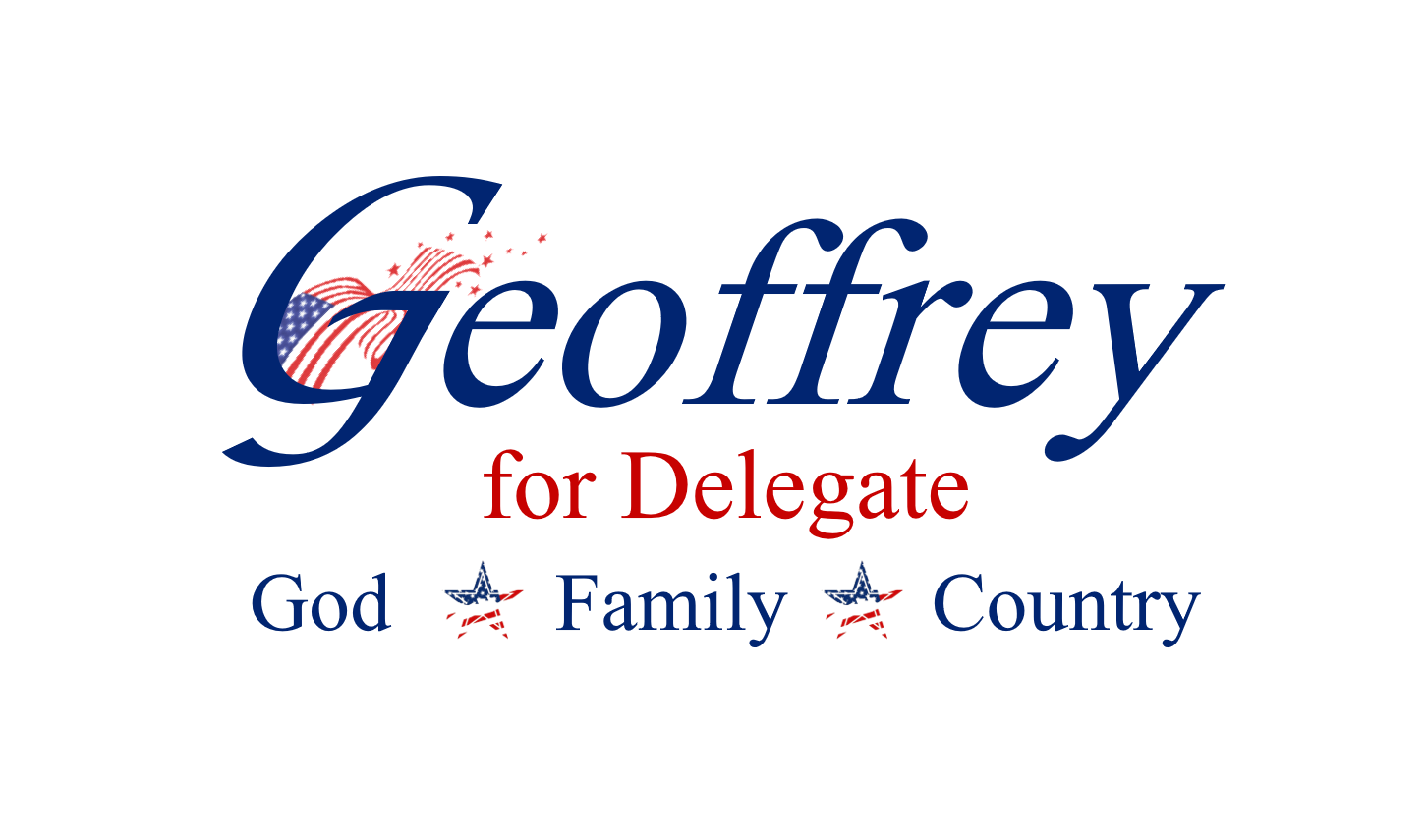 I am Geoffrey Burke, a principled conservative candidate running against liberal Democrat Cliff Hayes in the 77th Virginia House of Delegates district (northeast Chesapeake).
I need your help to defeat the radical Democrats who have been running roughshod over our national and commonwealth Constitutions and destroying our God-given liberties!!! As a former Navy officer, educator, and Bible-believing Christian I am fighting for the poorly-represented citizens of the District to see those liberties restored.
Your voice matters! Your support matters! Stand with me to end radicalism in our schools, economy-killing taxes and regulations, and revitalized communities.
- Geoffrey Burke
Donated before using an account?
Login