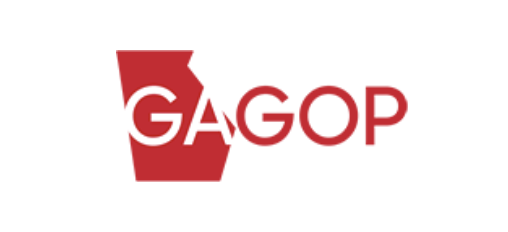 Georgia Republican Foundation
The Georgia Republican Foundation recognizes our most loyal contributors to the Georgia Republican Party. Members contribute a minimum of $1,000 annually and are invited to a series of private events with key Republican leaders.
If you choose the $100 contribution option below, be sure to check the recurring donation option to maintain your membership.
For more information, please visit: gagop.org/foundation
Donated before using an account?
Login