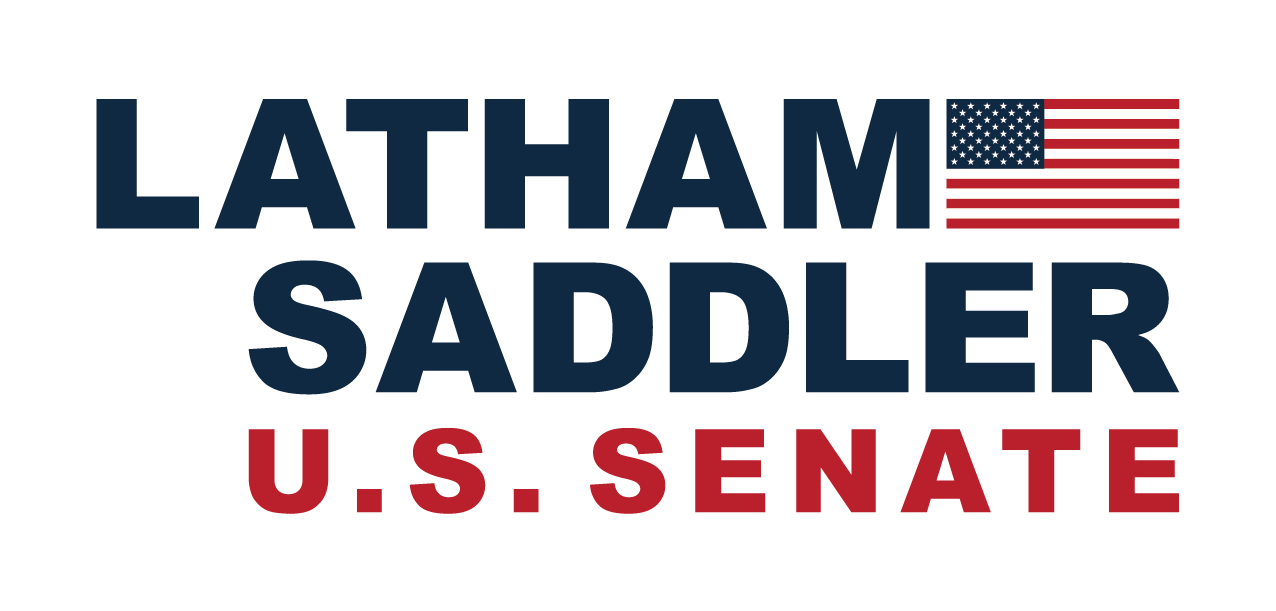 Latham is running for the U.S. Senate to bring Georgian values to Washington. He believes in the strength and resilience of Americans and knows that if we come together, we can accomplish anything. In the Senate, Latham will fight every day to deliver results for Georgia.

Latham can't do it alone. He needs patriots like you to stand with him.

Chip in below!
Donated before using an account?
Login