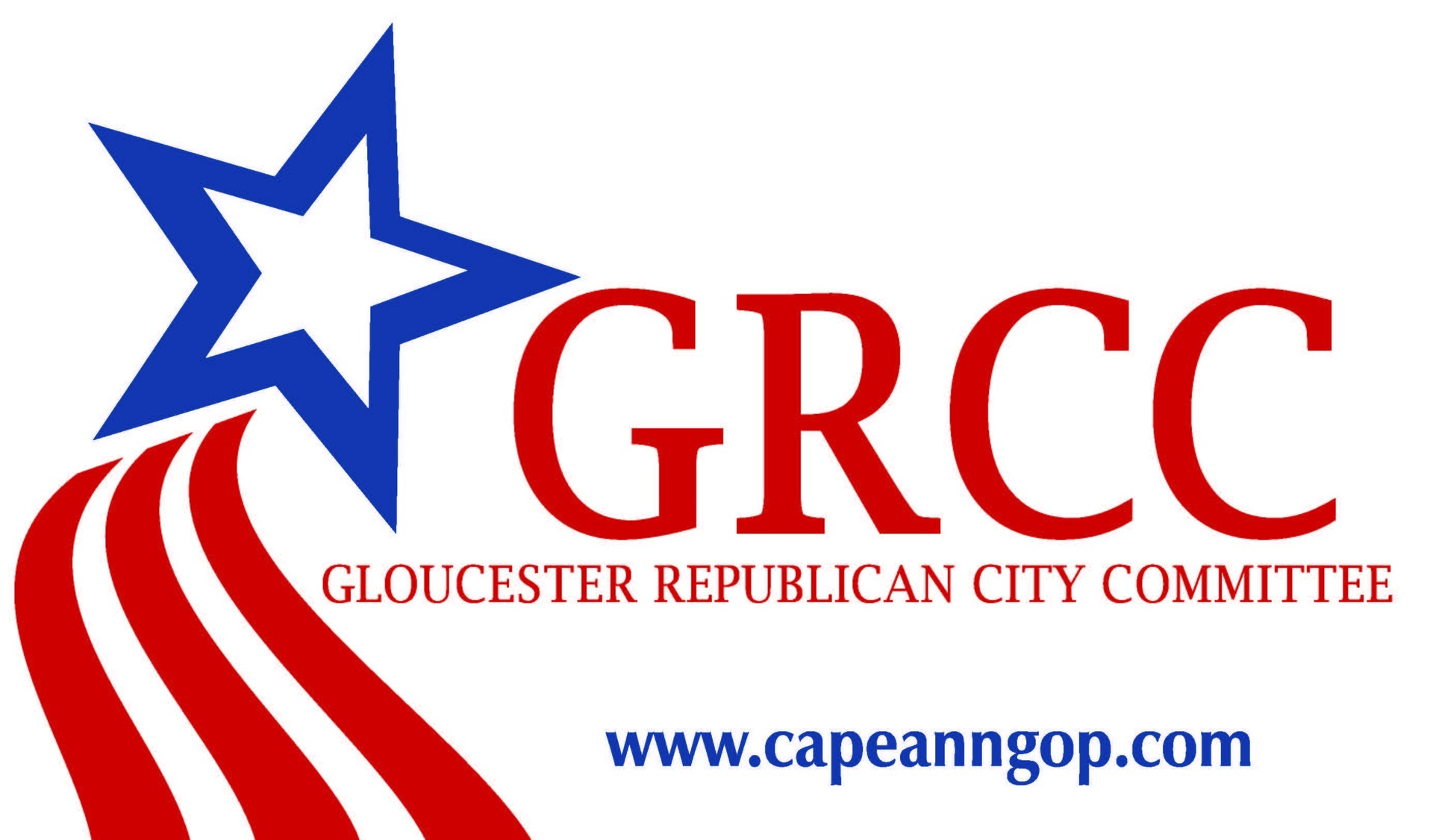 We are at a serious crossroads in Gloucester. We must start fighting back if we want to see REAL change... We do this by supporting candidates, spearheading policy initiatives, and educating the masses. But we need your help to do it!! We cannot do it alone!! So if you've had enough of high taxes, overspending, and elected leaders that intrude on your personal freedoms?
Donate TODAY to support the Gloucester Republican City Committee!!
Donated before using an account?
Login