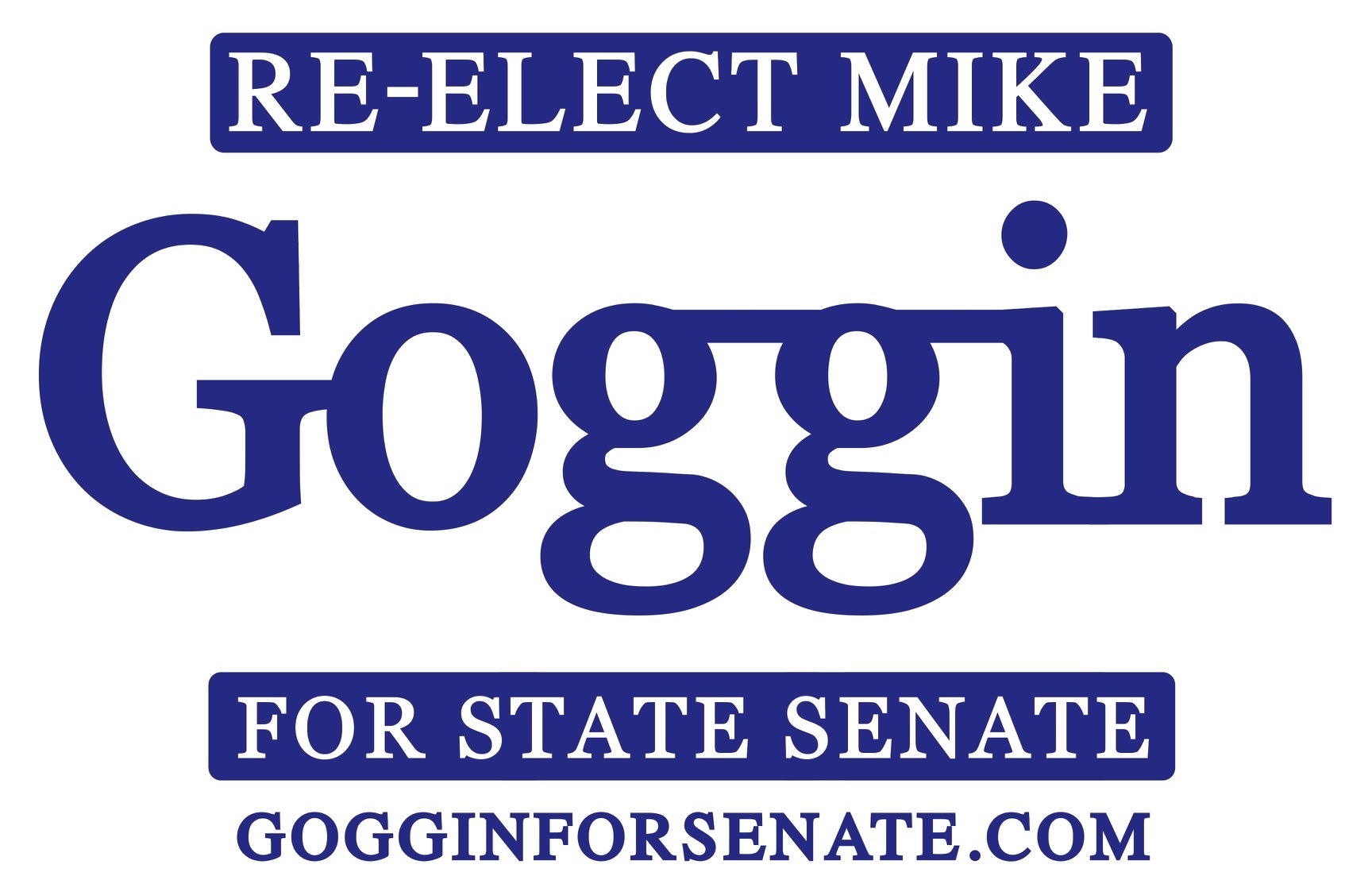 Mike's moral compass is the core of who he is. Integrity and honest values are the driving forces that motivate Mike. "You can say you want to make a difference or that you are an honest person. But if that's not what people see and hear from you, it's just talk."

Support Re-Electing Mike Goggin for Senate!
Donated before using an account?
Login