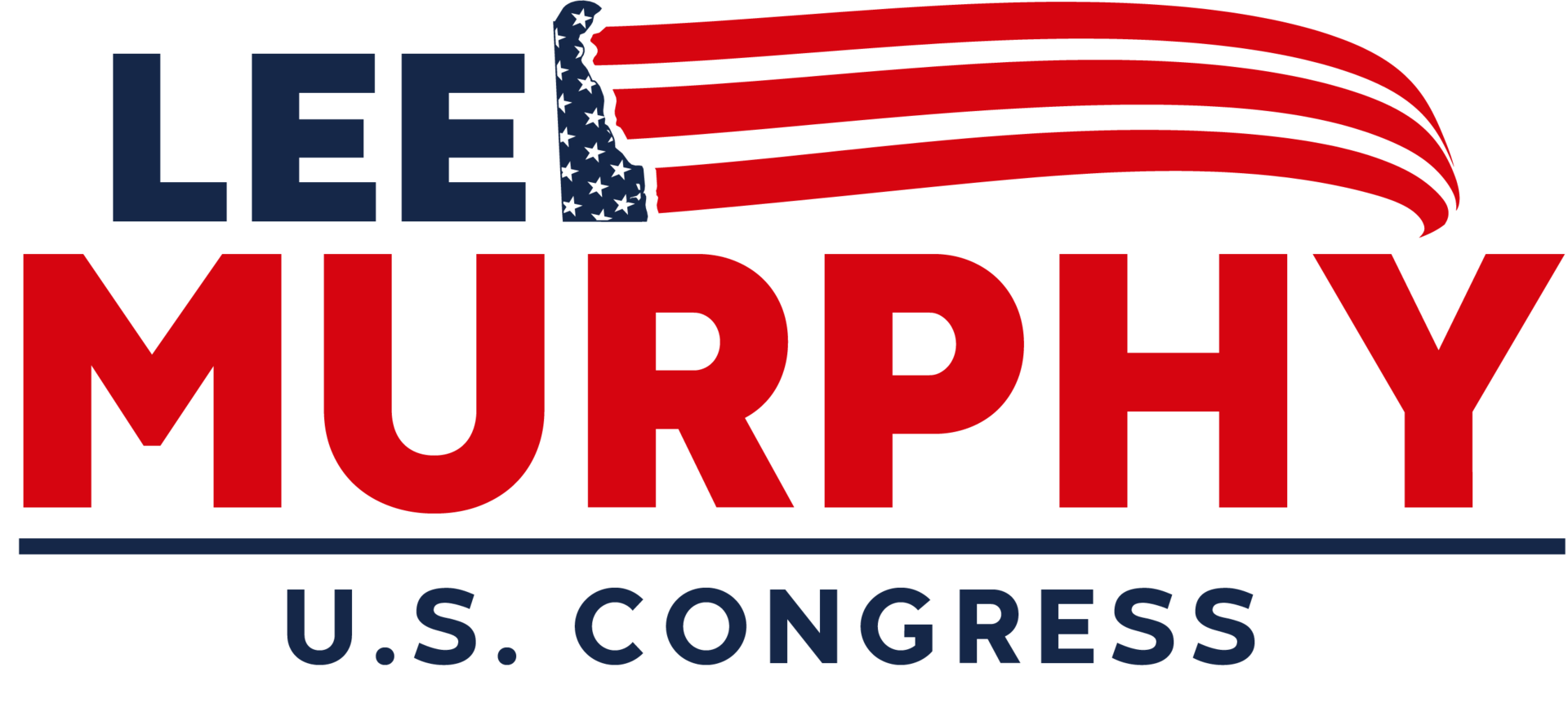 Lee Murphy is running for Delaware's lone seat in the United States House of Representatives. With your help, Lee can put Delaware back on the map and take the fight to Democrats in Washington!
Lisa Blunt Rochester has continuously failed the people of Delaware in favor of following orders from party leaders. 
Help us take Delaware's votes away from radical democrat agendas!
Support Lee Murphy for US Congress!
Donated before using an account?
Login