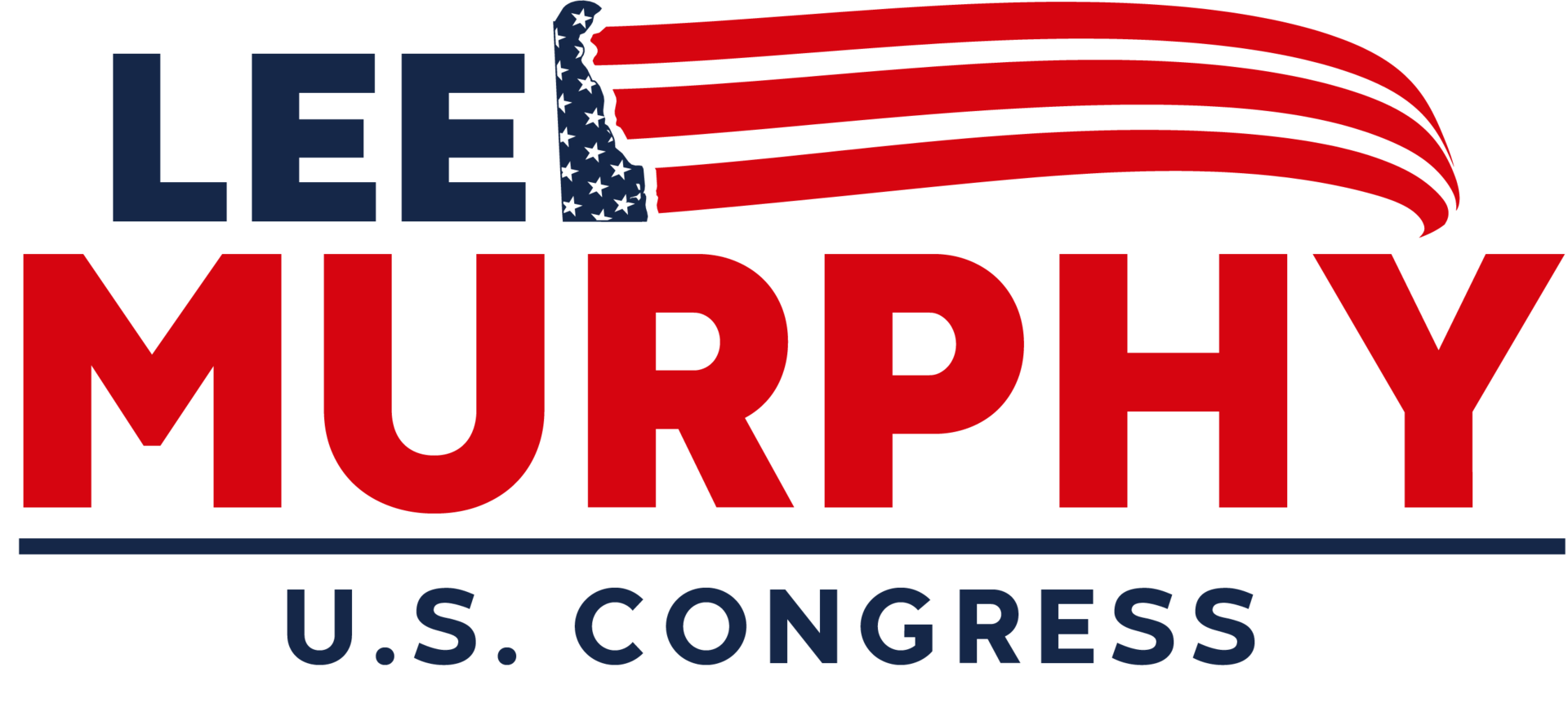 LIBERAL LISA STAYED HOME!
It's for the best, her 100% voting record with Nancy Pelosi speaks for itself!
It's time we had a real representative, who's committed to addressing the real issues that matter to the people of Delaware!
Support Lee Murphy for US Congress!
Donated before using an account?
Login